No Time to Spare - Southern Highlands promotes the protection and preservation of heritage properties at risk from neglect or inappropriate development in the Highlands.
61 years ago the Women's C ommittee of the National Trust was so concerned about the destruction of Sydney's sandstone buildings that they mounted an exhibition of 34 Max Dupain photographs – "No Time to Spare" – to highlight the urgent need for protection and preservation of historical buildings at risk from development in the Sydney area.
Re-emerging 60 years later as an updated but equally powerful exhibition, "No Time to Spare" 2021/2022 portrayed a new range of endangered Sydney-based properties under threat. Now, the National Trust is extending awareness to Southern Highlands' historical sites in the expanded exhibition called "No Time to Spare – Southern Highlands" which will feature compelling imagery from both regions.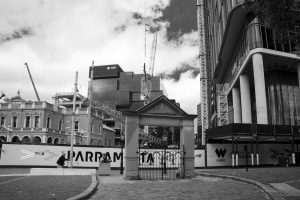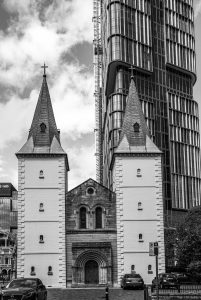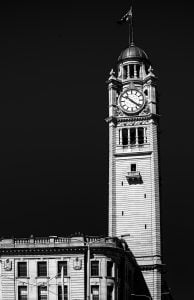 Images (L-R): Parramatta War Memorial, St Johns Cathedral, Parramatta; Central Station, Sydney. Copyright Paola Talbert.
Local professional photographer Richard Batterley and National Trust Branch Chair David Collingridge have been scouring the Highland's villages and countryside to find and identify properties and heritage objects that could be at risk of loss. Richard is joined by three local photographers from the Southern Highlands to complete the 22 images in this moving collection.
These are interesting, revealing and emotional images to view and the message is strong… that by neglect of authority or individual responsibility some sites that should be treasured and conserved are left to rot, or worse are destroyed by development activity that is inappropriate for the historical setting.
  
Images (L-R): Berrima Gaol; The Maltings, Mittagong; An antique cart in the Sutton Forest landscape. Copyright Richard Batterley.
Event Details
On display daily from 10am – 4pm, Saturday 24 September – Thursday 6 October 2022.
This exhibition coincides with the 2nd and 3rd week of the spectacular Tulip Time Festival 2022, hosted just a 5 minute stroll away at Corbett Gardens in Bowral: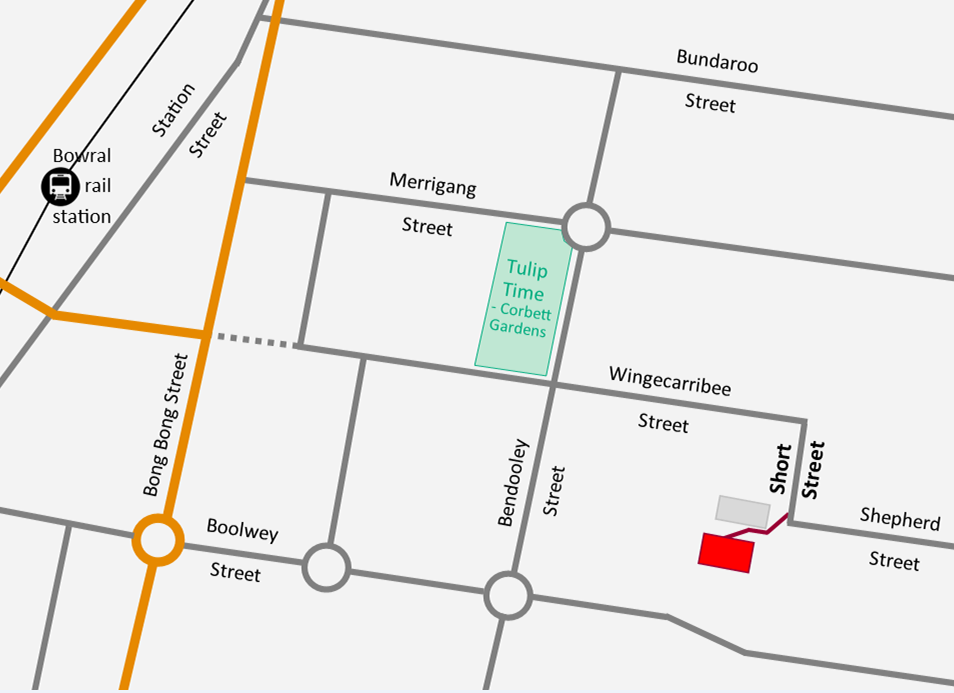 Tickets
Entry to this photographic exhibition is free and pre-booking is not required.
Partners
Thanks to our partners:
The Fold Southern Highlands
Highlife Magazine