A rare opportunity to visit Gungahlin Homestead, a 19th Century grand English style residence in Canberra. There will be tours of the building, refreshments and a range of activities for young and old. Soldier On, the current tenants of the Homestead are our co-hosts for this event.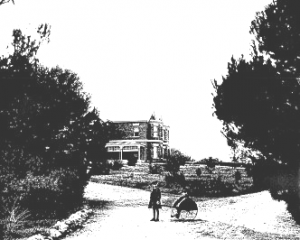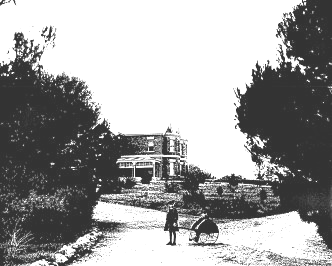 Gungahlin Homestead is a former pastoral property dating from the 19th century. The
Homestead was built in two major stages – a rendered brick Georgian house built in
1862-65 and the grand sandstone Victorian addition of 1883 by Edward Crace.
Soldier On, the current tenant of Gungahlin Homestead, is our partner for this Open
Day. Soldier On supports those who have served by focusing on their physical and
mental health, their community and their future.
Tours of the Homestead
Entertainment – Warehouse Circus, Sing Australia, Jumptown Jammers,
Monaro Society Folk Dancers, Boots N' All choir
Stalls, including crafts such as woodcraft and lace making
Classic cars
Refreshments
Gold coin donations for entry will go to Soldier On.
Please note that dogs or other animals will not be allowed as this is a wildlife research station.
The Open Day is supported with funding made available by the ACT Government under the ACT
Heritage Grants Program
The Australian Heritage Festival is supported through funding from the Australian Government's
National Trusts Partnership Program