Contemporaries described the Porter women as 'well dressed'. See a century of stylish and changing fashions captured in striking Edwardian studio photos, homemade clothing and charming accessories. A fun children's activity will be running throughout the day.
The Porter women were prolific producers of fabulous clothing and household textiles. In this special display, items ranging from underwear to business suits, party gowns to everyday dresses will be exhibited in Miss Porter's Fashions, together with accessories and domestic textiles.
A striking collection of Edwardian studio photographs also on display reveal Florence Porter (nee Jolley) and her sisters tightly corseted and clad from wrist to ankle in high-necked clothing and extravagantly large hats. Florence was a skilled craftswoman, probably sewed her own clothing and was well known for her handmade lace and crochet trimmings. Following established practice, her wedding dress underskirt was remade into a christening gown. View it during your visit.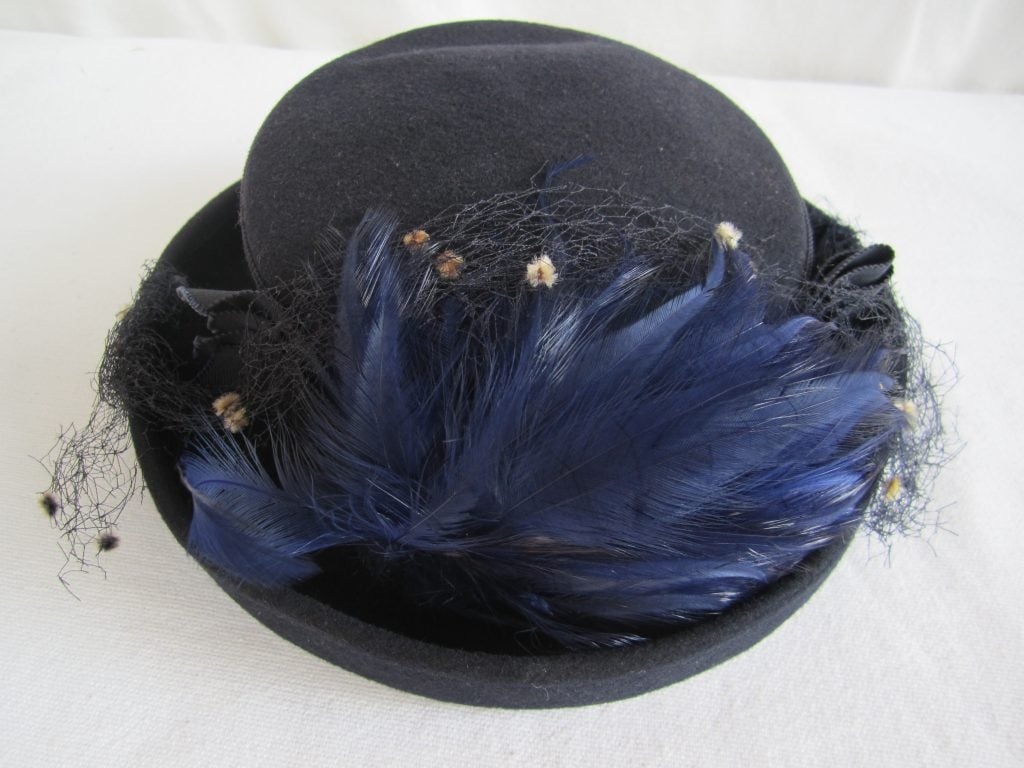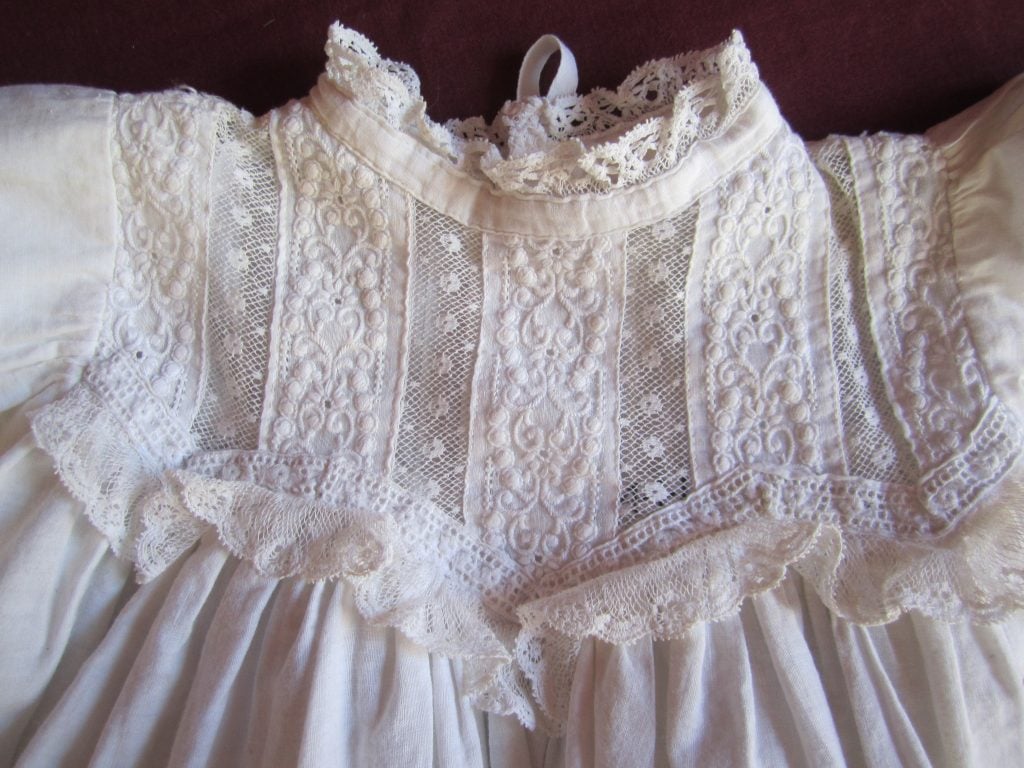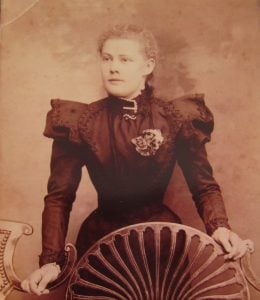 Images: Home-trimmed hat and a christening dress from the collection; Mother Florence Porter. Copyright National Trust (NSW)
One of Florence's early purchases was a sewing machine ordered from Anthony Hordern's Palace Emporium while on her wedding trip in Sydney. The machine was well used during the rest of the twentieth century for making everything from nightwear to coats, blouses, party frocks and household linens. By the 1930s, family snaps capture Hazel and her mother in calf length tailored coats, close fitting hats and sensible strapped, low-heeled shoes.
A significant proportion of the Miss Porter's House clothing collection is from the second half of the twentieth century and reveals both changing styles and technological advances in haberdashery and fabrics. Both work and everyday wear was structured and hats and gloves essential accessories for the properly dressed woman. Hazel was described by a 1950s work colleague as wearing 'a navy skirt and jacket with a white blouse and highly polished lace up shoes. Her hair was drawn back into a bun'. Hazel, like her mother and sister, took pride in her appearance and there are many coat or jacket-and-skirt ensembles in the collection.
Miss Porter's House has an especially rich crimplene clothing collection. Crimplene was the wash-and-wear miracle fabric of the 1960s which seems to have been enthusiastically embraced by the Porter women. They made numerous work and leisure dresses, jackets, a suit and even a hat from the new material.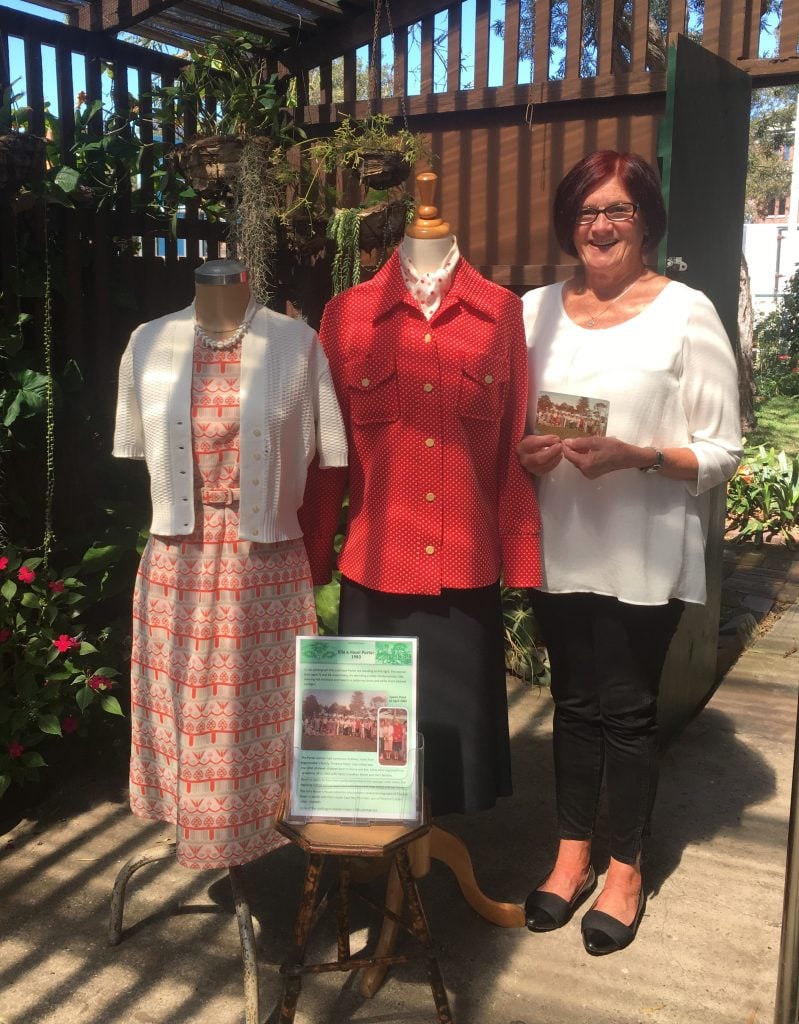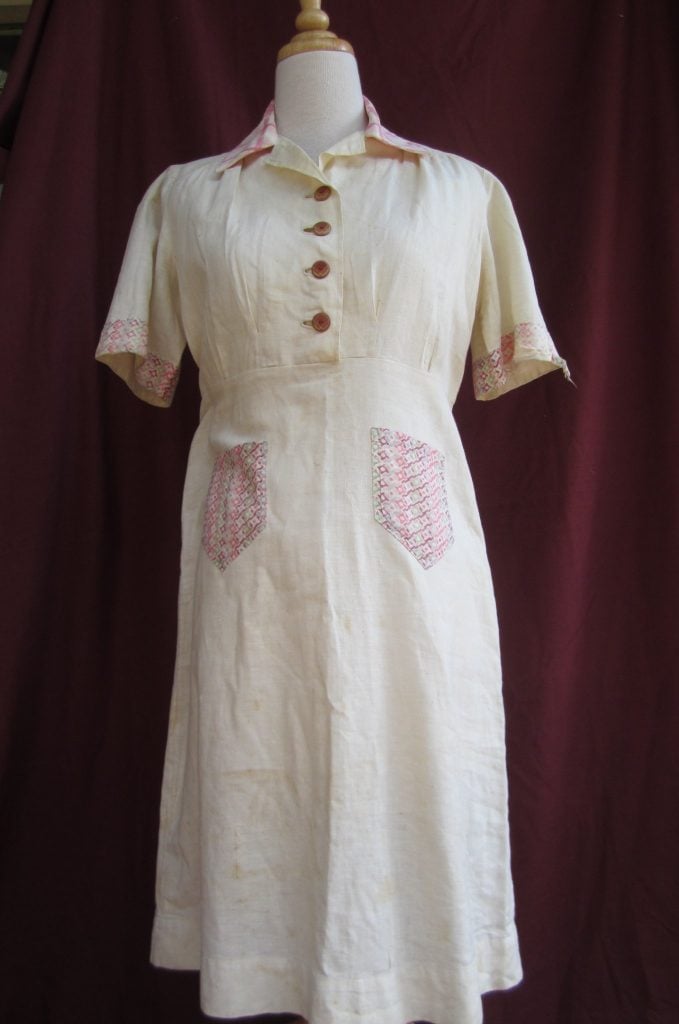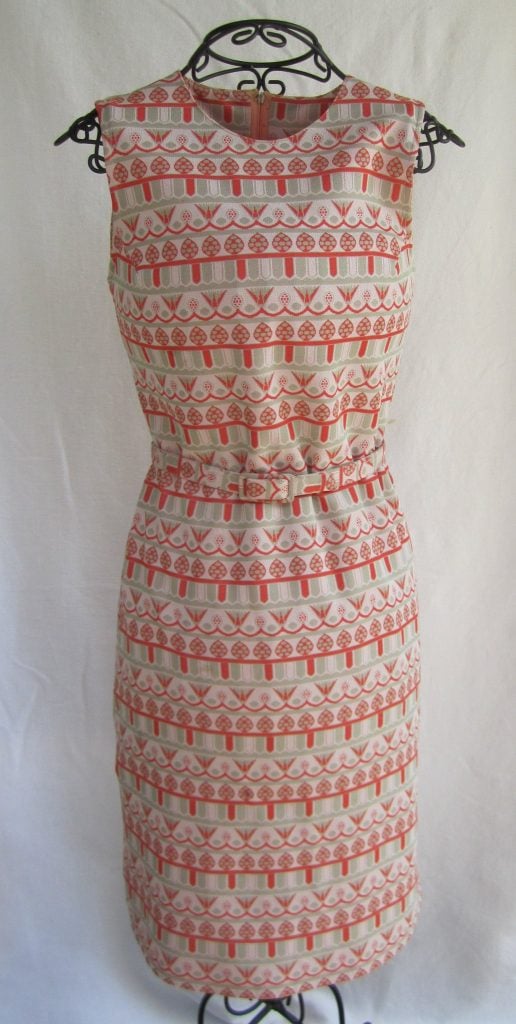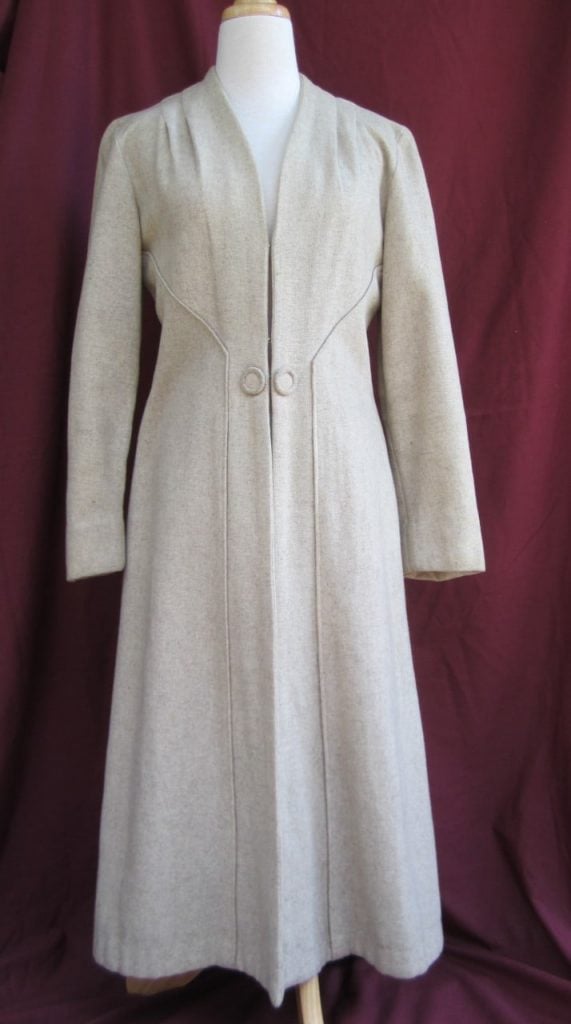 Image: Museum volunteer with clothing worn by Hazel and Ella Porter in 1983; dresses from the collection. Copyright National Trust (NSW)
Event details
Join the celebrations from 1pm – 4pm on Sunday 11 June 2023.
How to book your tickets
Book via Eventbrite, where possible, to guarantee a spot.
Get involved with the National Trust (NSW)
Become a member and enjoy many benefits including access to special heritage places in Australia and in over 60 countries. Subscribe to our eNews for the latest heritage news, special offers and events.