A summer of storytelling is nigh...Leura Shakespeare Festival returns for the 14th season with A Midsummer Night's Dream. Staged by Sport for Jove Theatre Company, within a spectacular garden setting.
Bring some wine, bring a picnic, bring a feast and get outdoors this summer and immerse yourself in one of the world's most joyous and entertaining stories directed by Sean O'Shea.
On a moonlit night two young couples and a handful of aspiring actors take a journey into the woods. Their lives will never be the same again. For over four centuries, spellbound audiences have taken that journey with them, making Midsummer Night's Dream one of Shakespeare's most beloved comedies.
Journey with us to a place where reality, fantasy, dream and nightmare collide. A place where social convention implodes to reveal what lies beneath us all; our funny, quaint and perplexing need to love and be loved. Shakespeare seems to be reminding us that the underlying message of everything is love, that love is love in all its guises.
The journey into the woods is as old and mythic as time itself. It is a journey of healing that allows us to dream, and ultimately that dream leads us back to ourselves. It brings us home. Come on the journey with us. This midsummer come and celebrate the healing power of love under the stars. We owe it to ourselves after all.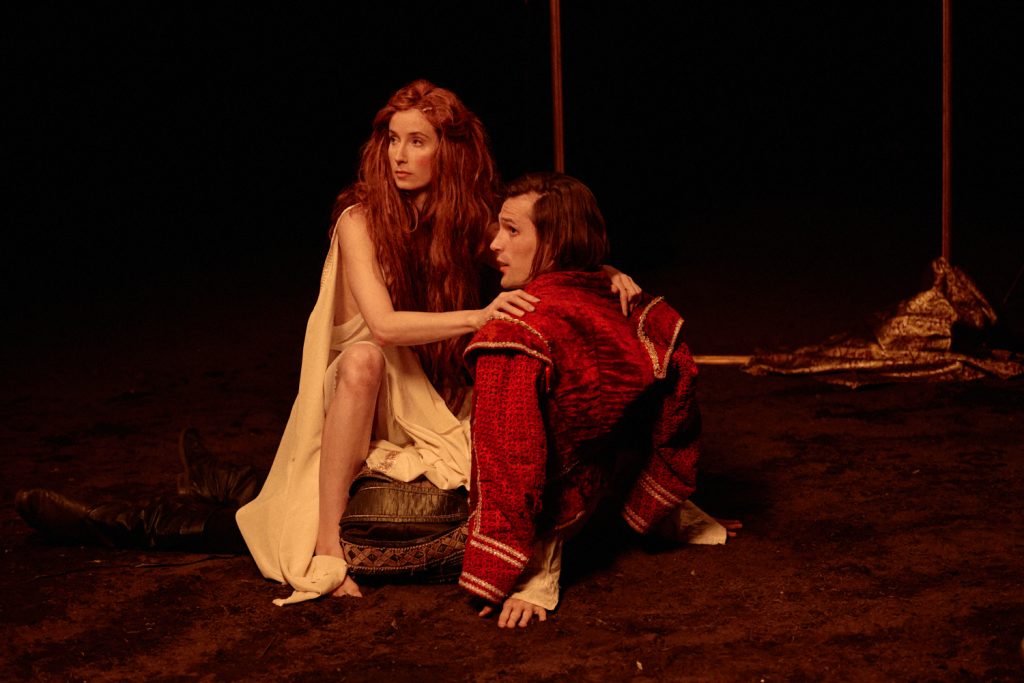 Image: Courtesy of Sport for Jove Theatre Company
Event details
This special outdoor performance comes to Everglades House & Gardens on Fridays – Sundays from Saturday 7 – Sunday 22 January 2023.
Light refreshments will be available.
Tickets
Click here for scheduling and to purchase your ticket(s).
Get involved with the National Trust (NSW)
Become a member and enjoy many benefits including access to special heritage places in Australia and in over 60 countries. Subscribe to our eNews for the latest heritage news, special offers and events.