One of Australia's greatest landscape artists, Idris Murphy, joins members at the S. H. Ervin Gallery for a free floor talk and morning tea.
Members are invited to join us at the S. H. Ervin Gallery for a complimentary viewing of the stunning new exhibition Idris Murphy: Backblocks. Curated by Terence Maloon, this unmissable exhibition examines the work of Idris Murphy, one of Australia's greatest landscape artists.
Browse the collection of incredible works and hear directly from Idris Murphy via an intriguing floor talk. After, enjoy a delicious morning tea and time to network.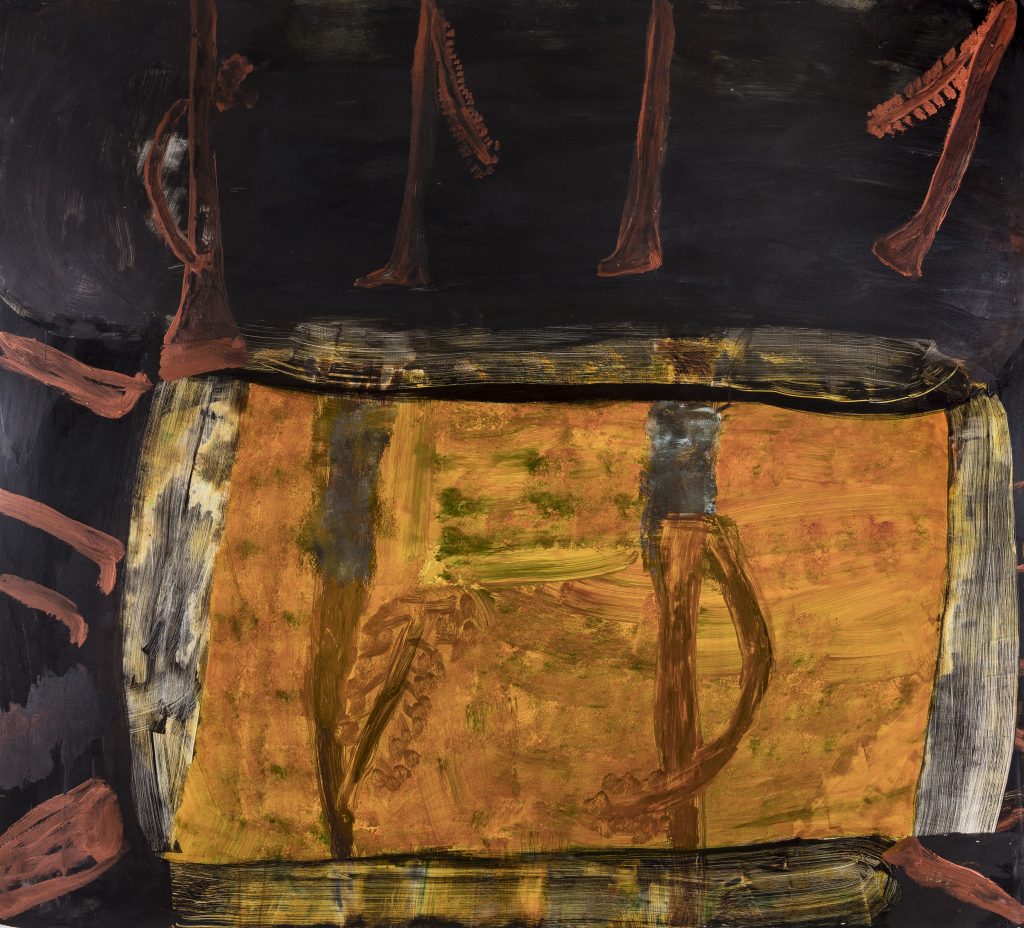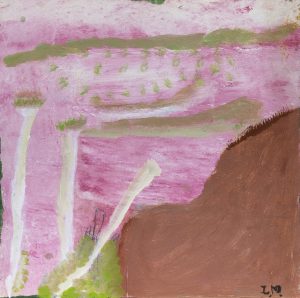 Artwork: IDRIS MURPHY Evening reflections black waterhole 2019 acrylic on aluminium 141x151cm; Ross River, falling trees 2019 45x45cm
Born in 1952, Idris Murphy developed deep roots in the history of painting as well as a profound feeling for the natural environment. Murphy's idiom transcends "either/or" — it is indistinguishably landscape painting and painterly abstraction all at once. Arising from a sort of improvisatory incantation, the most vivid metaphors of land, space, light, mood and feeling seem to coalesce spontaneously and unbidden.
Idris Murphy graduated from National Art School with a diploma in Painting in 1971. In 1982 he became a lecturer at the University of Wollongong, NSW, and was instrumental in establishing the printmaking department of the newly founded School of Creative Arts. Murphy completed a Doctor of Creative Arts at the University of Wollongong in NSW and a Graduate Diploma (Education), SCAE, Sydney whilst he was a lecturer at the College of Fine Art at UNSW from 1988-2007. He became the National Art School's Head of Drawing in 1997. His studio is located in Kurnell, Sydney.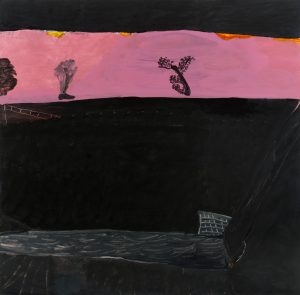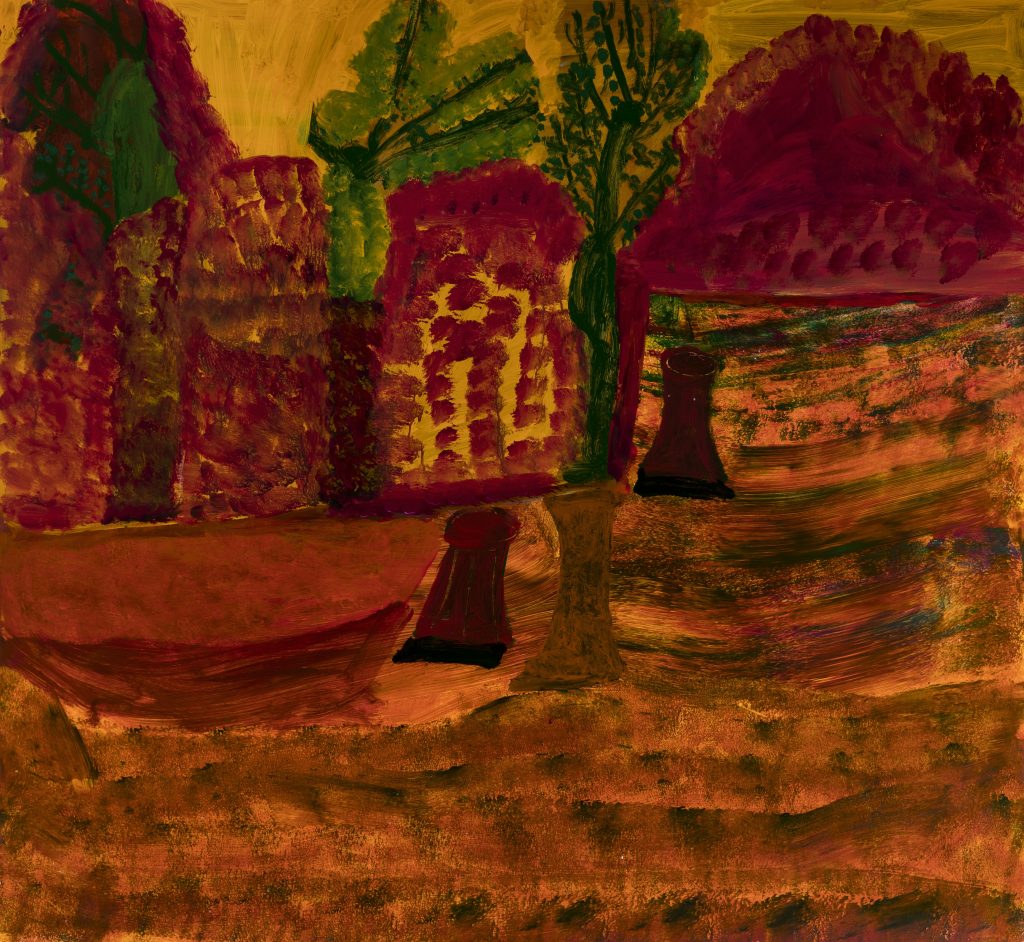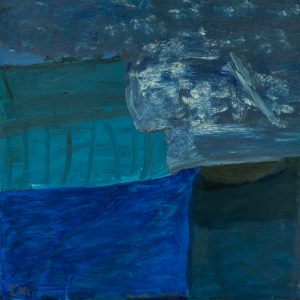 Artwork: IDRIS MURPHY  Reflections and Shadows, Fowlers Gap 2012 acrylic on aluminium  190 x 198cm; The East MacDonnell's acrylic on aluminium 120x130cm; Light in the tree for A.D acrylic on aluminium 90x90cm
Event details
This exclusive member event runs from 10am – 11:30am on Thursday 2 March 2023.
Includes a floor talk by Idris Murphy followed by morning tea.
How to book your tickets
Tickets: Free (and strictly limited!). Members only.
RSVP by 5pm on 24 February to membership@nationaltrust.com.au
Get involved with the National Trust (NSW)
Become a member and enjoy many benefits including access to special heritage places in Australia and in over 60 countries. Subscribe to our eNews for the latest heritage news, special offers and events.