Model. Muse. Mother. Maker. I am Rose explores the woman behind the art of Norman Lindsay, through the juxtaposition of works by contemporary female artists.
More than just the wife of famed artist Norman Lindsay, this new exhibition investigates how Rose Lindsay influenced the art world of the early 20th Century and contrasts that with a discussion of her legacy in the work of contemporary female artists.
I am Rose is a unique exploration of the woman, her influence, and the feminist legacy she left.
There will also be an interactive Audience Participatory space which will allow visitors the ability to contribute their own unique perspective and understanding of Rose.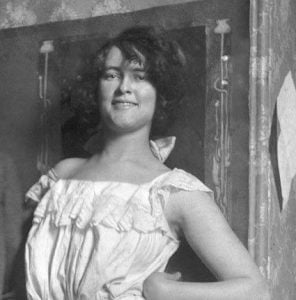 Lionel LINDSAY, Norman Lindsay and Rose Soady, Bond Street Studio c. 1909
Exhibition details
Exhibition open 10am – 4pm, Thursday – Monday from Friday 22 September 2023 – Monday 8 January 2024.
How to book your tickets
Book via Eventbrite where possible, to guarantee a spot.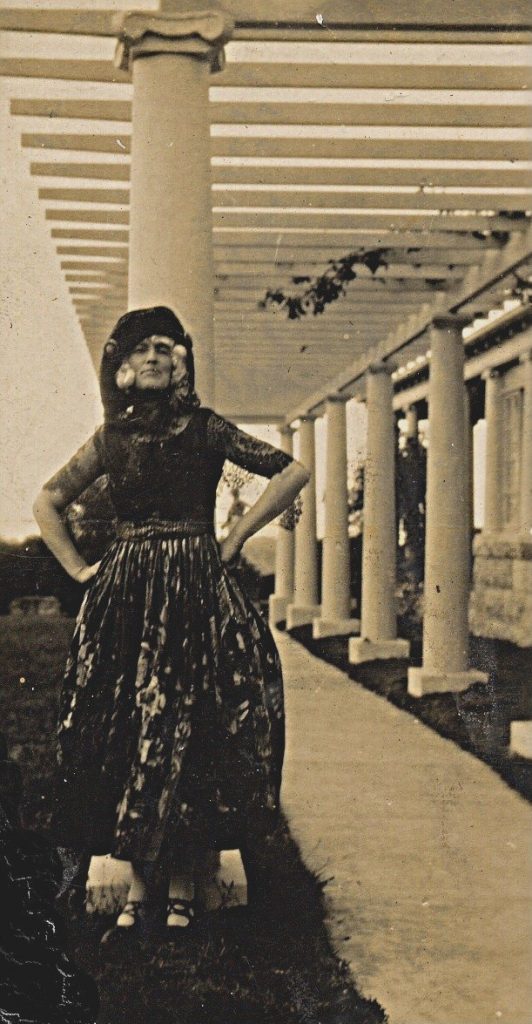 Get involved with the National Trust (NSW)
Become a member and enjoy many benefits including access to special heritage places in Australia and in over 60 countries. Subscribe to our eNews for the latest heritage news, special offers and events.