The humble herb garden has historically performed culinary and critical medicinal functions. Join us for a talk and morning tea about some fascinating plants.
Herb gardens may be a decorative feature in some yards today, however, these humble beds have historically performed a wide variety of culinary and medicinal functions.
The herb garden at Cooma Cottage is perfectly nestled against the home of Hamilton Hume and peers lazily over the scenic Yass Valley, the ideal setting for a spring morning tour of this historic property.
Our expert guide will take you on a sensory journey through the herb garden, explaining the history behind these herbs, their uses in cuisines and, most importantly, their botanical qualities that lead to herbal remedies.
Finish the morning with some delicious treats from a gifted local caterer, using some of the herbs explored in the garden.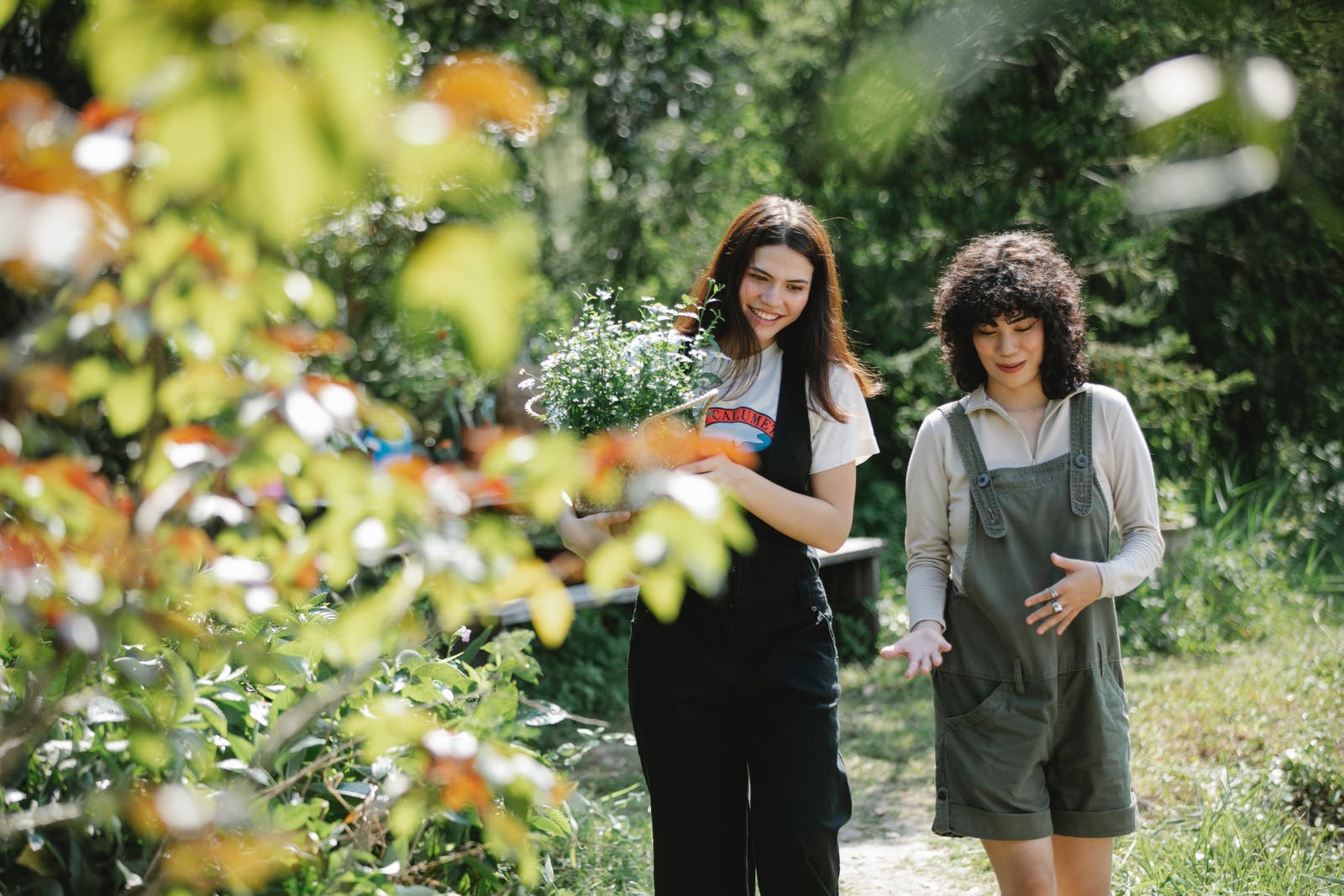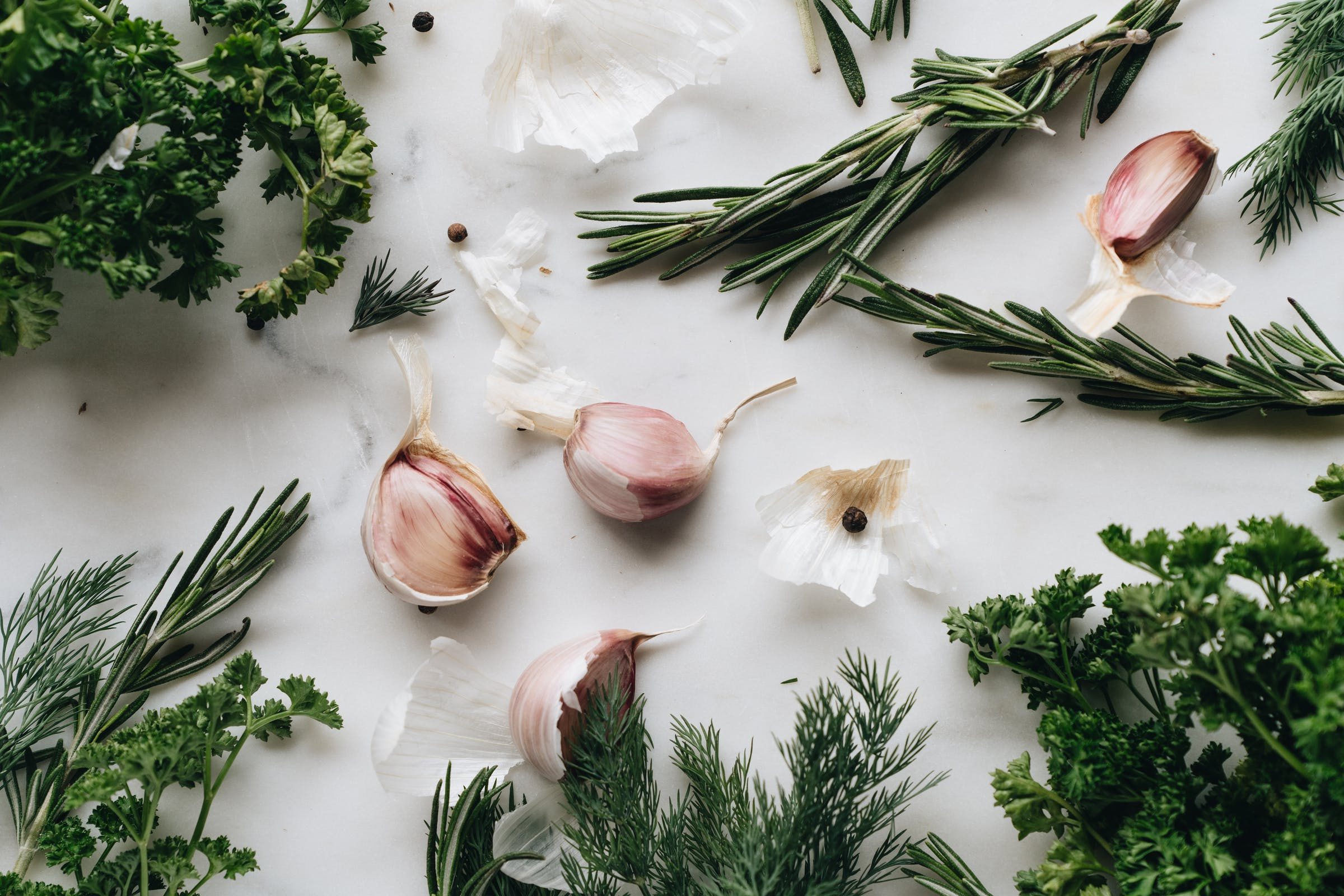 Event details
Herb Garden Tour and Taste runs from 10:30am – 12:30pm on Saturday 8 October 2022.
Tickets
National Trust members $20, adults $25. Tickets are strictly limited so we recommend booking early to avoid disappointment.
Book via Eventbrite where possible, to guarantee a spot.