Stretching from the Blue Mountains escarpment to the Costa Rican jungle, Feathered Passions is a stunning exhibition of works by photographer, Dr Graham Cam and watercolourist, Steve Tredinnick that showcase the remarkable world of birds.
Birds inspire us, uplift us, bring us hope. They are exquisite forms of beauty. Their powers of flight amaze us, with their innate control, their sense of freedom, and the often extraordinary distances they cover, simply to exist. In a rapidly-changing environment, both locally and globally, with immense pressures upon our ecosystems, we must value, cherish, and protect these remarkable creatures with an ever-increasing sense of urgency.
Blue Mountains residents Dr Graham Cam and Steve Tredinnick have loved and studied birds with an enduring passion all their lives.
Together, since 1999 they have collaborated on a project studying the birds of the Capertee Valley, and which continues to this day.
In Feathered Passions, Graham's stunning photographs capture bird species stretching from Australia, to the Antarctic, and on to the jungles of Costa Rica. Steve's detailed watercolours depict birds primarily from the glorious Blue Mountains.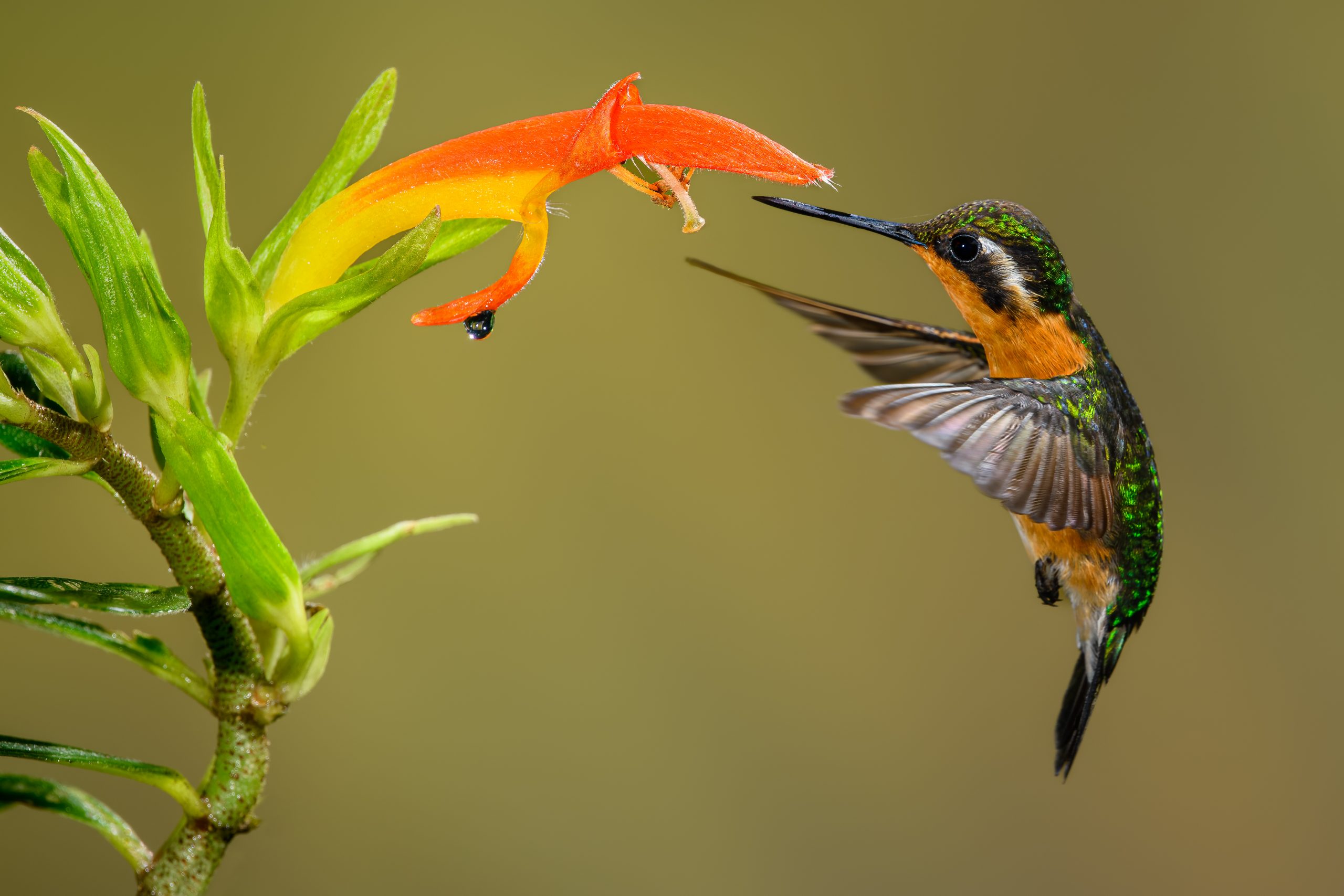 Images: Courtesy of Dr Graham Cam and Steve Tredinnick
Exhibition details
Exhibition open 11am – 3pm from Saturday 1 – Sunday 23 October 2022.
Opening days vary:
Open daily from Saturday 1 – Sunday 9 October
Open Wednesday – Sunday from Wednesday 12 – Sunday 23 October
How to book your tickets
Exhibition is included in a valid Everglades General Entry ticket.
Book via Eventbrite where possible, to guarantee a spot.