Enjoy an enchanting theatre performance travelling through hidden nooks of the gardens with Fairy Lilly and other mischievous creatures.
Do you believe in fairies?
Come on an extraordinary journey as we meet some mischievous and magical creatures hiding in hidden nooks of the beautiful gardens at Retford Park.
Let Fairy Lilly lead you up the garden path and through the secret world of the fairies, and see how they interact with us humans in their daily lives.  Find out about the different plants and animals that the fairies live and work in harmony with and learn how we can do the same.
For an extra magical day, come dressed as a fairy and make your own wand from the things you find on your way.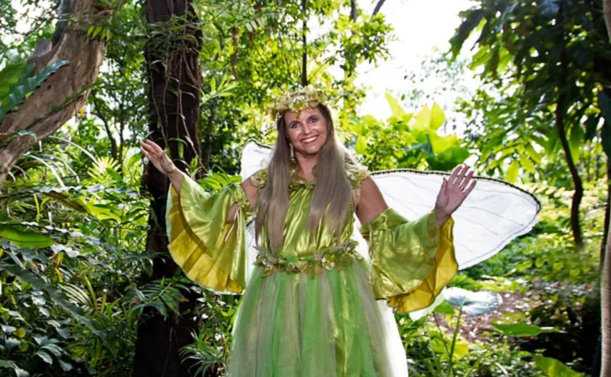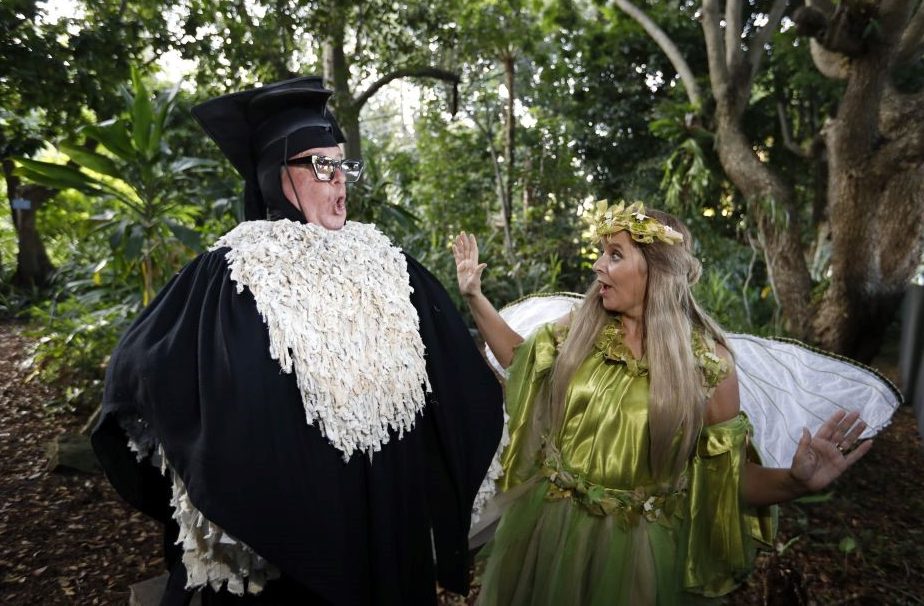 Images: Courtesy of Eaton Gorge Theatre Company
Partner
In association with the Eaton Gorge Theatre Company.
Event details
Select from two sessions on Friday 14 April 2023:
10:30am – 11:30am
12:30pm – 1:30pm
How to book your tickets
Tickets $20 per person for ages 3+, children under 3 free.
Tickets coming soon.
Get involved with the National Trust (NSW)
Become a member and enjoy many benefits including access to special heritage places in Australia and in over 60 countries. Subscribe to our eNews for the latest heritage news, special offers and events.