This exciting exhibition by The Artists of the Round Yard (ARY) will exhibit work that shows the natural cycle and progression of each artist's creative process.
An artist's practice continuously evolves. The work ebbs and flows influenced by the thoughts, the materials and the sources of inspiration that surround the artists. Each step in creating any new work involves surrendering to instinct and moving forward into new interpretations that have been shaped by individual style. The results are unique as is the maker. The process continues to evolve even as the work leaves the artist's studio up until and even beyond the gaze of the viewer.
Works using a range of mediums including painting, printmaking, mixed media and sculpture are offered in this exhibition by the Artists of the Round Yard.
During your visit, you are encouraged to also explore the vibrantly coloured Autumnal gardens of Retford Park including the exquisite swimming pool and pavilion and the sculptures within the gardens and grounds.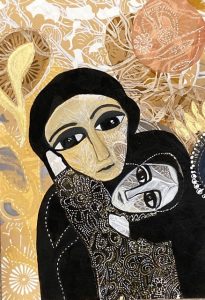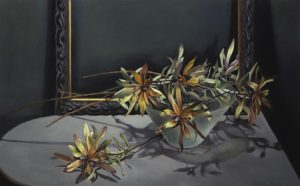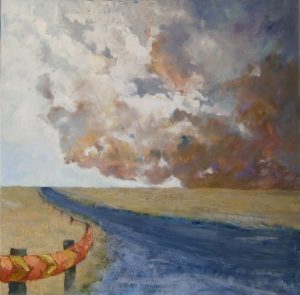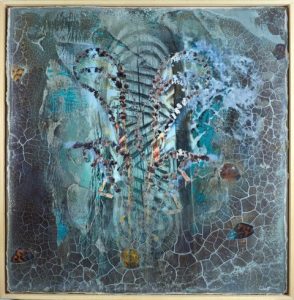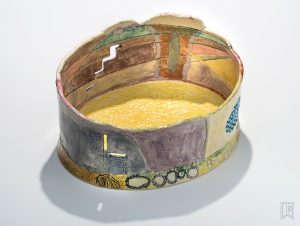 Images (L-R): Slavica Zivkovic – The Longing of Heart; Susan Heslin – Leucadendron; Leanne Booth – Clouds over Menangle; Clayton John – Vestige of Beauty V.; Jules Van de Sande – Power of Flight; Toni Warburton – What the Land has Lost.
Exhibition details
EVOLVE will be displayed in the White Cottage and the Round Yard at Retford Park and is available to view 10am – 4pm, Friday – Monday, 18 February – 16 May 2022.
How to book your tickets
This is a free event.
Tickets for house and garden tours can be purchased separately for those wishing to get a glimpse inside historic Retford Park and its impressive surrounds.
Book house and garden tickets via Eventbrite where possible, to guarantee a spot, unless you are redeeming a Service NSW $25 Discover voucher. You are welcome to use your voucher at this National Trust Property when you purchase your tickets upon arrival.