This performance concludes the series of concerts arranged by The Friends of Audit House.
Arafura Ensemble in the Louvered Lounge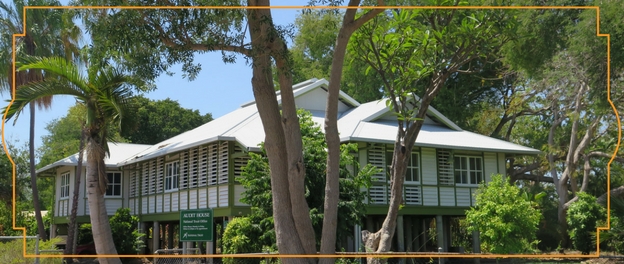 Come and enjoy the Arafura Ensemble perform at Audit House.
The performance will be held at Audit House and numbers are limited to 50 so book now to avoid disappointment.
Your ticket includes a complimentary glass of wine or a soft drink available after the performance, served under the house.
For further information, please contact the event coordinator
Jan Hills
Phone:  08 8976 7006
Mobile: 0438 119 350