Como welcomes a new artist in residence this month: Emilia Storm's exhibition 'Nature Invasions' will be on display until 4 July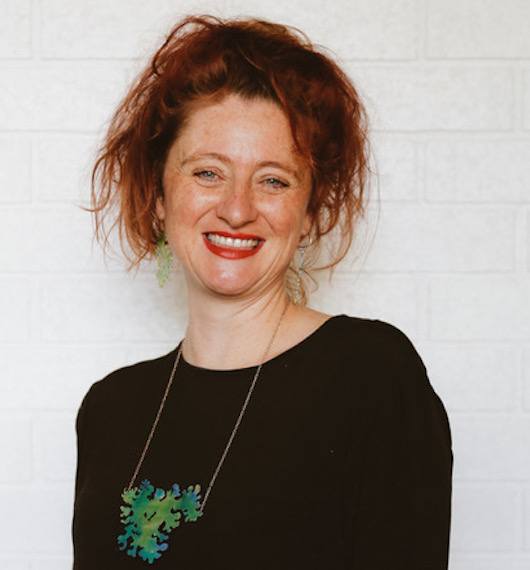 Emilia Storm's intricate and colour infused works play with creativity through exploration of nature forms. Storm wants to see nature triumph in an over industrialised world. Organisms such as lichen and fungus sneak into places when the conditions permit it to flourish. Human activity has reshaped the environment, Emilia wants to see a better relationship between people and nature. Representations of new beginnings for life in built environments inspire us to be adaptable and embrace nature's wisdom as a part of a healthy world view. Nature Invasions brings nature-inspired design wisdom of re-wilding into the built environment both public and private spaces.
"I like the idea of this nature invasions or infections, infiltrating and changing our places by reshaping, with smoothing running waters or spores carried in the wind. This re-wilding feels calming yet still radical and transformative."
The processes of making the work involve a highly technical industrial metalwork technique called aluminium anodising.
It involves electrocuting metal underwater in an acidic bath and then applying mineral colour and mark making. The process takes a lot of steps, but the actual creative stage happens quickly in a whirlwind of energy which is expressed in the finished work. The mineral colour becomes fused into the actual metal surface and that is why such lustrous colours are possible. Emilia would like her work to inhabit places as art and design objects and to speak with the body as wearable art pieces, to softly disrupt and defuse the expected.