To mark International Dog Day, join our first ever Dog Day Out where well-behaved dogs on leads can explore the grounds of the Norman Lindsay Gallery and enjoy a pawsome range of activities.
Bring your dog to Norman Lindsay Gallery to discover the grounds and enjoy a range of fun activities for all to enjoy. Canines can channel their inner artist with dog paw painting and sit in a photo booth dressed like an artist. There will be a stick library, entertainment and a photographer onsite to capture all of the fun.
Fetch something special from a collection of stallholders, including: Bespoke Creation Co, Zoomies Dog Bakery and more.
Fun prizes for "Best Dressed Dog" and "Best Dressed Pair" (pups and parent) on offer.
Pre-pack a picnic to enjoy in the beautiful grounds with your pooch or purchase something tasty from the BBQ.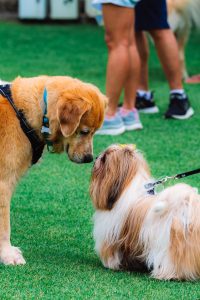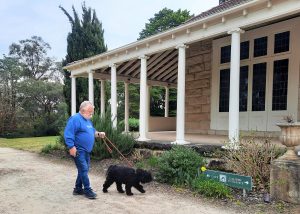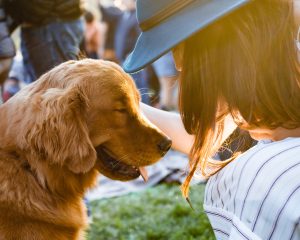 Images (L-R): Jeyakumaran Mayooresan; Spy exploring Norman Lindsay Gallery by Gaye McKenna; Adam Griffith
Animals are a common theme in the paintings of Norman Lindsay. Be sure to browse the Wagging Tails exhibition on the day.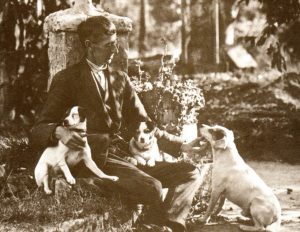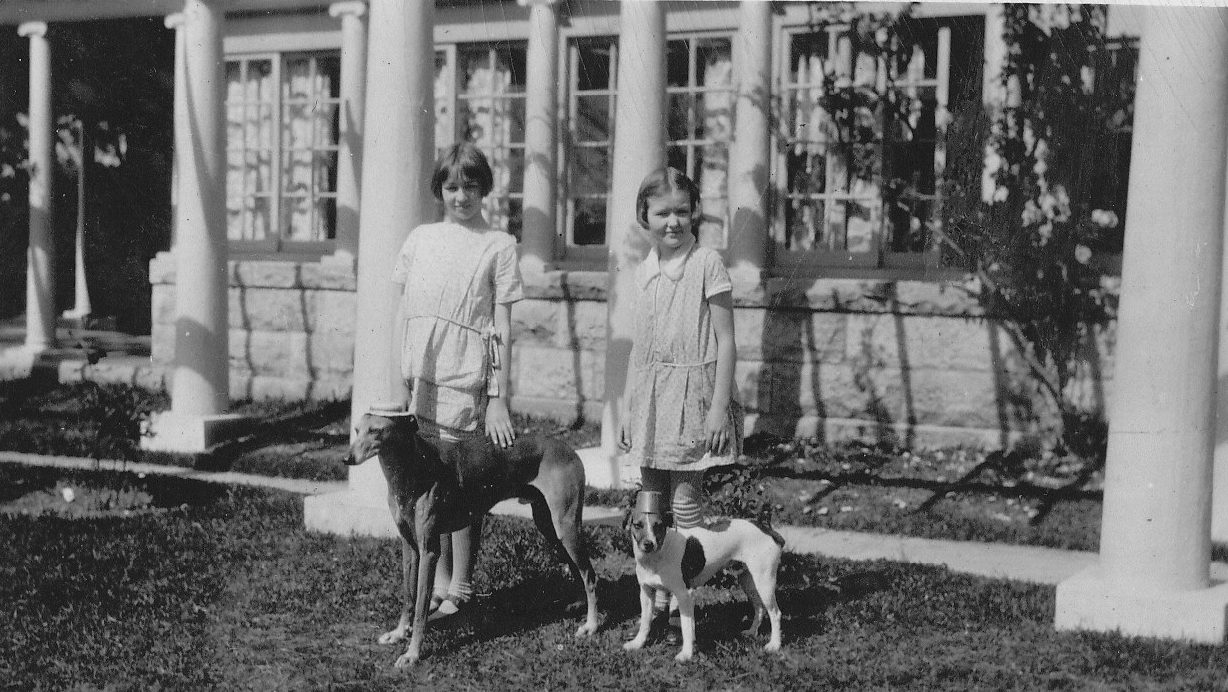 Images: (L-R) HAROLD CAZNEAUX  Norman Lindsay with his dogs c.1919; Honey and Jane Lindsay with family dogs – one being a greyhound!
Event details
Sunday 28 August 2022, 11am – 3pm.
How to book your tickets
This is a free event.
Book via Eventbrite where possible, to guarantee a spot.
$10 cash entry fee to access the Norman Lindsay Gallery to view the current exhibition, to be paid on the day.

Running Dogs   pen & ink   Norman Lindsay   c. H. C & A Glad
Partners
Dog Day at Norman Lindsay Gallery is proudly supported by: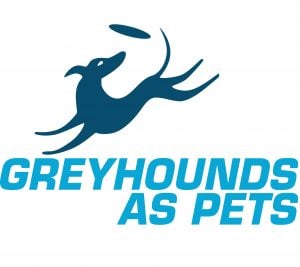 Greyhounds as Pets (GAP)
Springwood Dog Club
de lumière photography
Springwood Rotary
The Bespoke Collection
Zoomies Dog Bakery
Kotes by Kobe
Important Information for Visitors
The health and safety of everyone is our biggest priority. By purchasing a ticket, you agree to our Terms & Conditions of Entry.
Please keep your ticket safe, as you will be asked to present your ticket at point of entry. You can do this by either printing a copy or displaying a digital version on your selected device