Take a guided through the historic gardens of Dundullimal with Louise Martel, Dundullimal Garden c ommittee head.
Towering eucalypts, old agave lined fences and ornamental gardens. Dundullimal's garden has a rich history. It has hosted many joyous social events, and provided a bounty of food for its early residents.
Discover the stories of the garden with Louise Martel on a special walk and talk around Dundullimal Homestead's gardens. Here you'll learn about the establishment of the gardens through the years that link to different owners and epochs in this central western plains iconic originally established slab hut.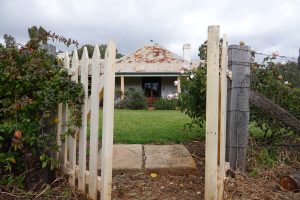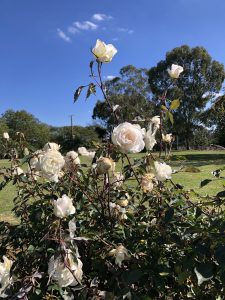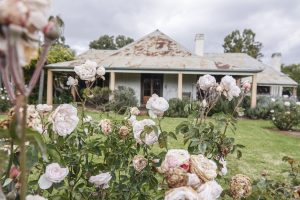 Images: SIXTYBYTWENTY
This free event is one of a series of six local history talks organised in partnership between Dubbo Library and Dundullimal Homestead.
For more information contact Dubbo Library on (02) 6801 4510.
How to book your tickets
Tickets are free and are available via Eventbrite.