Find the hidden treasure and learn about Convict Artisans along the way at this fun family-friendly activity at Old Government House.
Can you find the broad arrow in the room? Whose handmade lace flowers are those? Where is the Kangaroo that stands tall? And what's that he's standing on?..
Come along for a treasure hunt at Old Government House.
Use your map to find the objects and along the way discover secrets of the Convict Artisans.
After completing the activity, families are invited to view the Making Good exhibition to find out more about the convicts connected to Old Government House.  You can discover what little we do know about the convicts who made the building, see some of the sorts of tools they used, as well as the fine furniture and artworks they created to furnish the grand homes of early Sydney, like Old Government House.
This event will appeal to families, parents and grandparents in search of a day's outing with a historical twist.
Pick up your treasure map at reception. We recommend this activity for children 5 years and over. Children must be accompanied by an adult.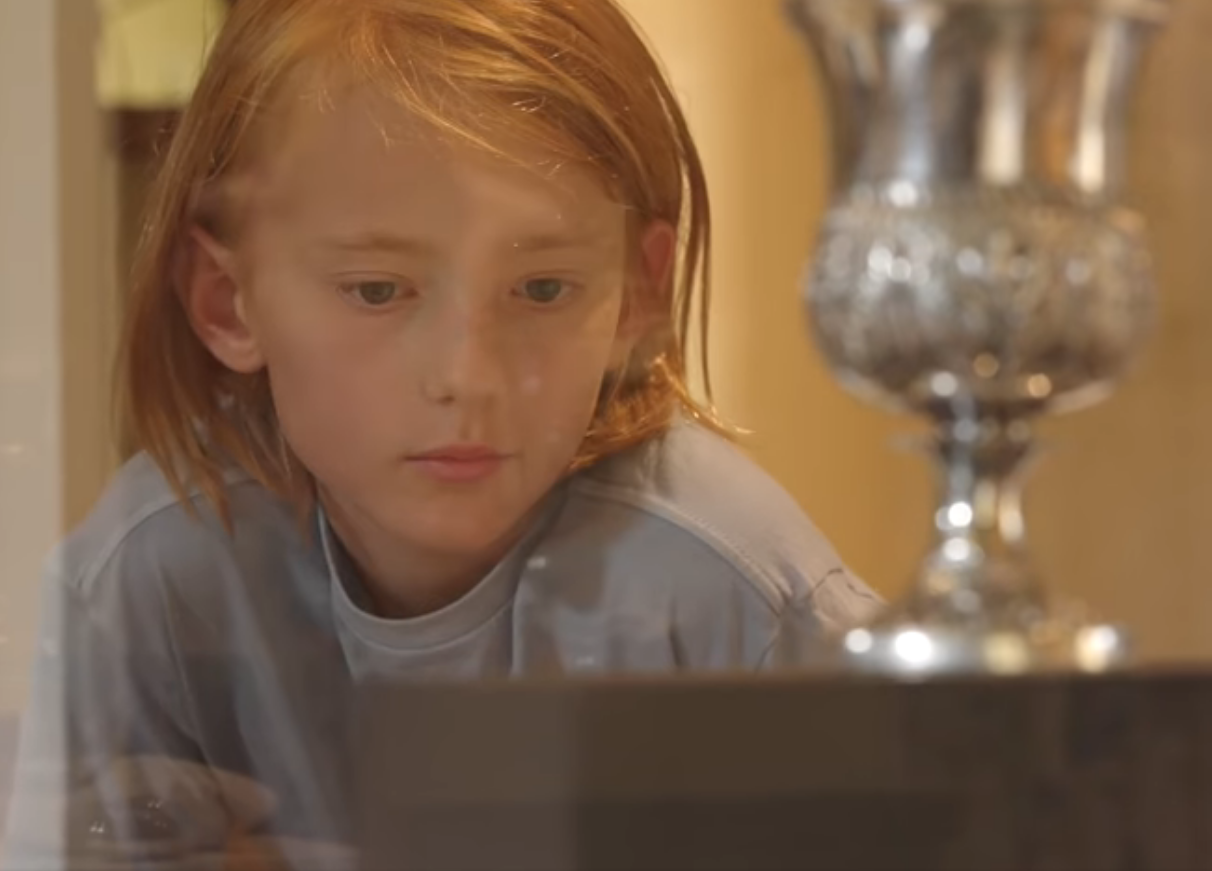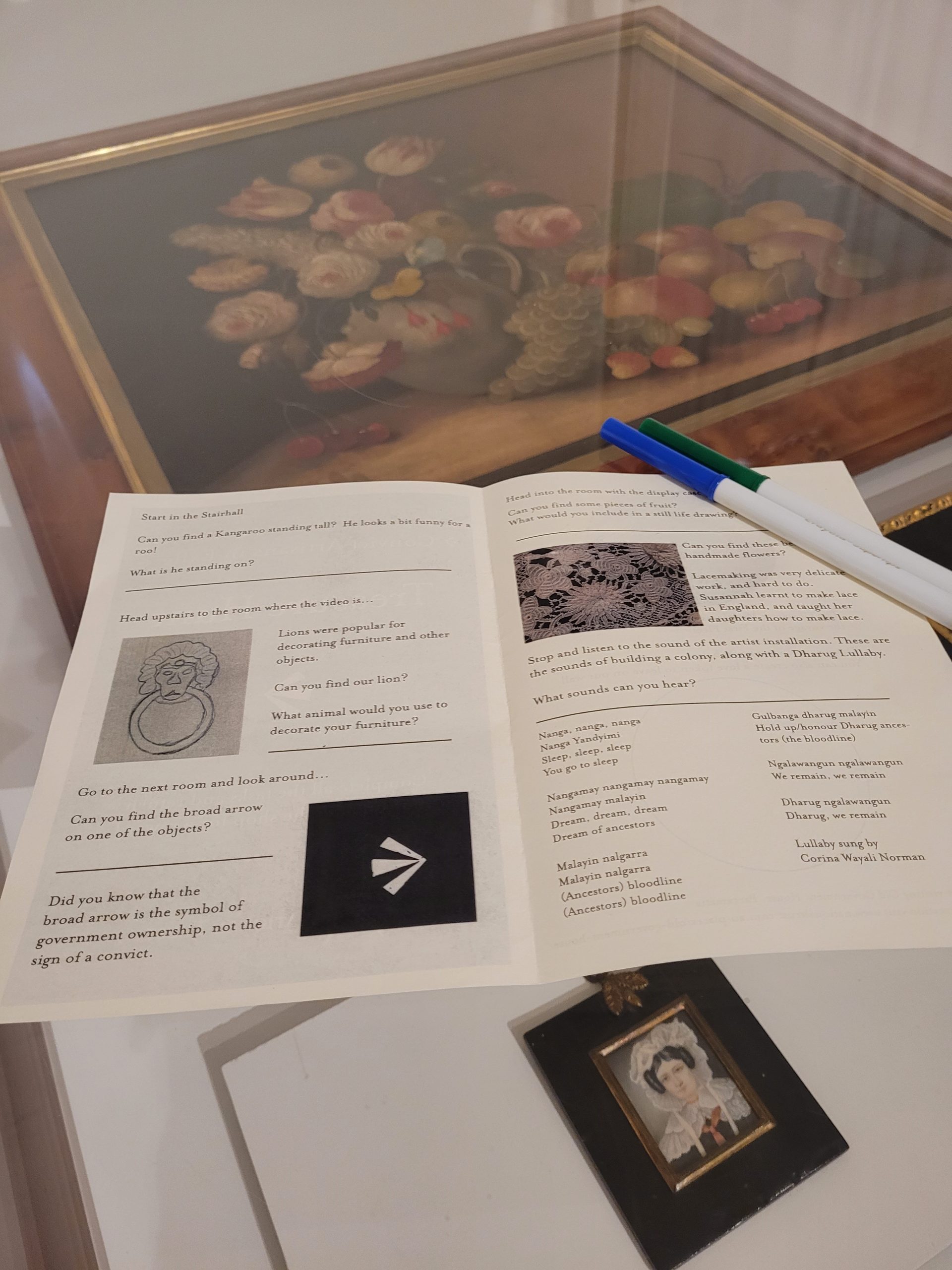 Treasure Hunt details
This Treasure Hunt will run from 10am – 4pm, Tuesday – Sunday from Saturday 24 September – Saturday 9 October 2022.
Tickets
Tickets include Convict Artisans Treasure Hunt plus complimentary entry to Old Government House and the Making Good exhibition.
Book via Eventbrite where possible, to guarantee a spot.