Julie Martin's Connecting Passages photographic exhibition is an homage and expression of love for everything beautiful created both by nature and by people.
Connecting Passages reflects on the many personal and spiritual roads the artist has taken, including to other countries to re-discover or find her roots. Interior passages in buildings connect us to our humanity between the wilderness and the domestic, perhaps in perpetual transit. Connecting the dots of one's artistic life can influence the final destination one is prepared to go, or not go, and to act accordingly. The exhibition is an homage to and expresses a love of everything beautiful created both by nature and by people.
View a collection of more than 30 framed works in a range of styles, from traditional landscape to surreal ethereal images.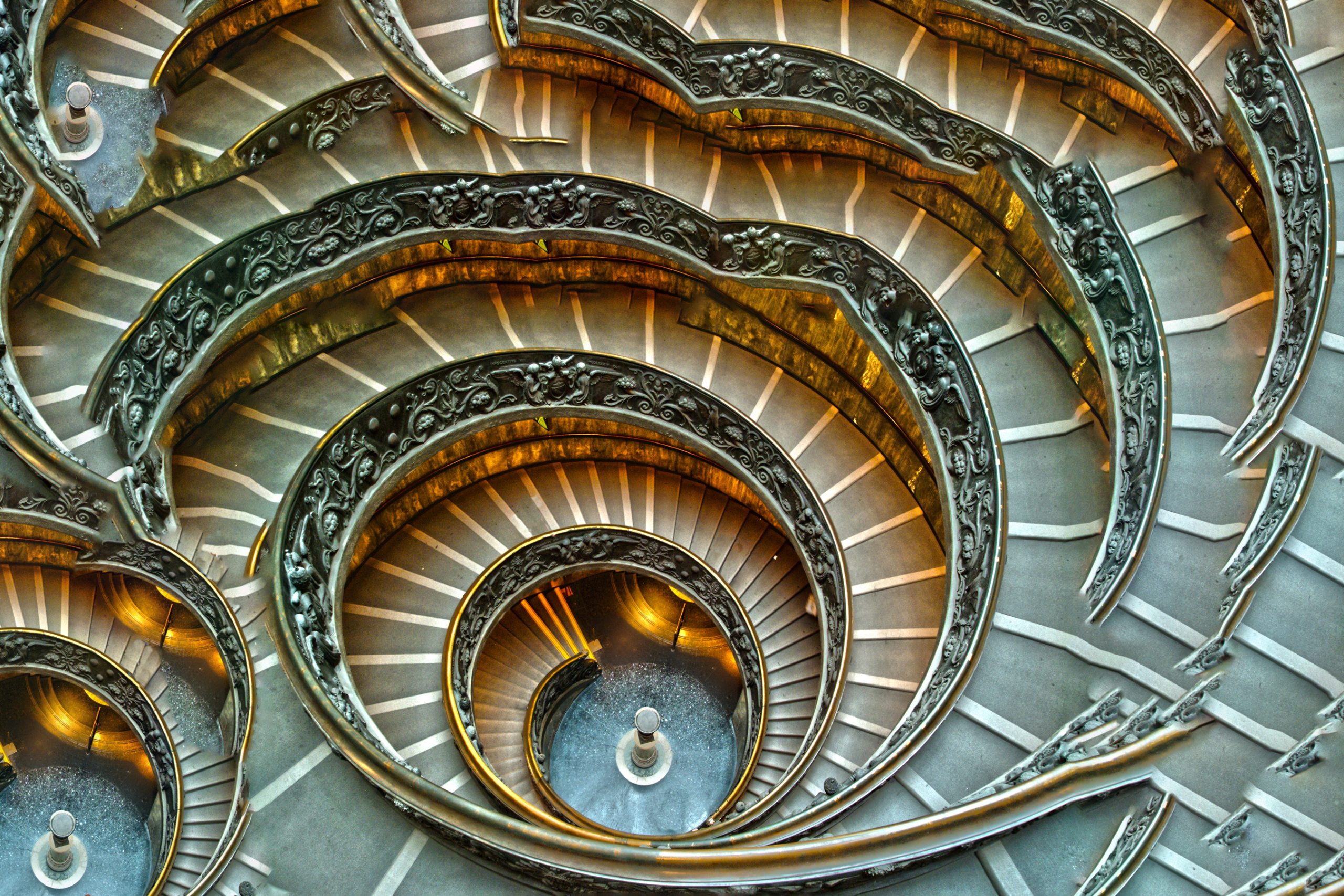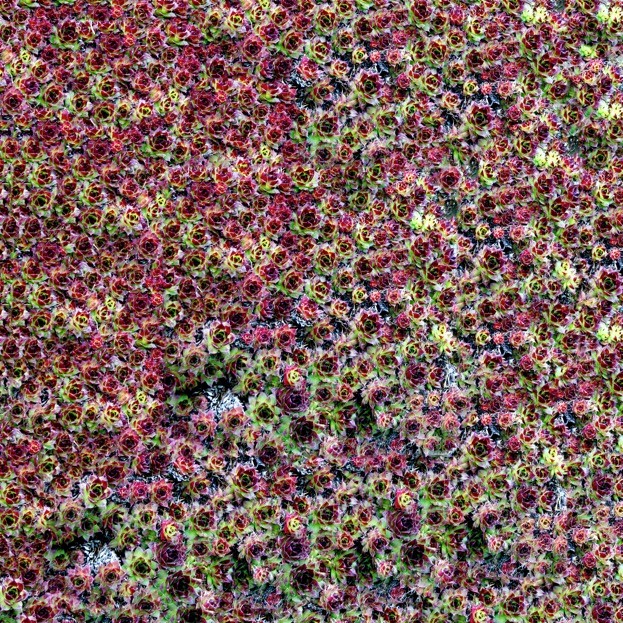 Images courtesy of Julie Martin (L-R): "Helix " 16×24 inch print on aluminium panel; "Smoke and Mirrors"  6"x8" (framed 8×10) giglée print on photo rag framed; "Brochloch"   15"x15" giglée print on photo rag framed
Julie is a Blue Mountains based photographer who originally trained as a clinical psychologist. She is mostly self-taught but has been guided by the mentoring of other photographic artists. During 1995-2012 she ran a commercial photography business and had a studio at Everglades House & Gardens. For part of that time she was the food photographer for Blue Mountains Life Magazine. She has had group and solo exhibitions in Melbourne and Sydney. Since 2016 she has been the photographer for the Leura Gardens Festival.
Julie divides her time between fine art photography and community work and is active with the Blue Mountains Refugee Support Group.
Exhibition details
Exhibition open 11am – 3pm, Thursday – Sunday from Sunday 6 November – Sunday 27 November 2022.
How to book your tickets
Exhibition is included in a valid Everglades General Entry ticket.
Book via Eventbrite where possible, to guarantee a spot.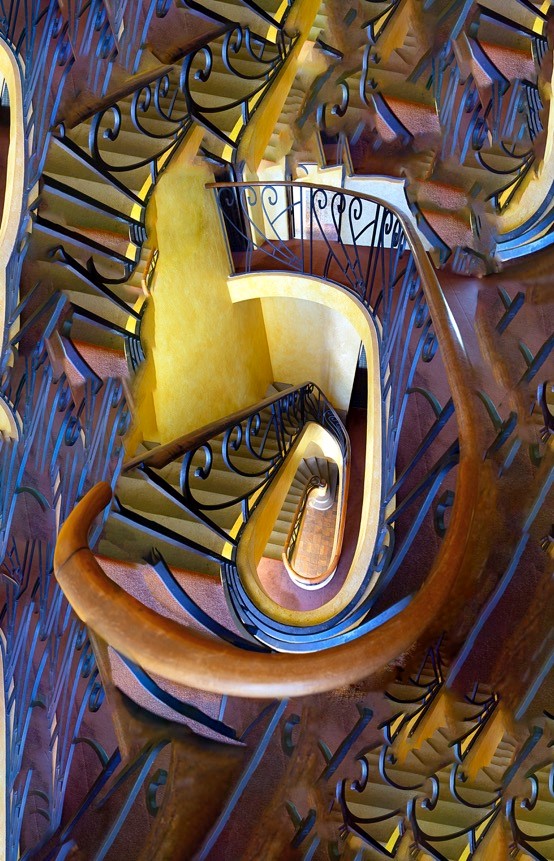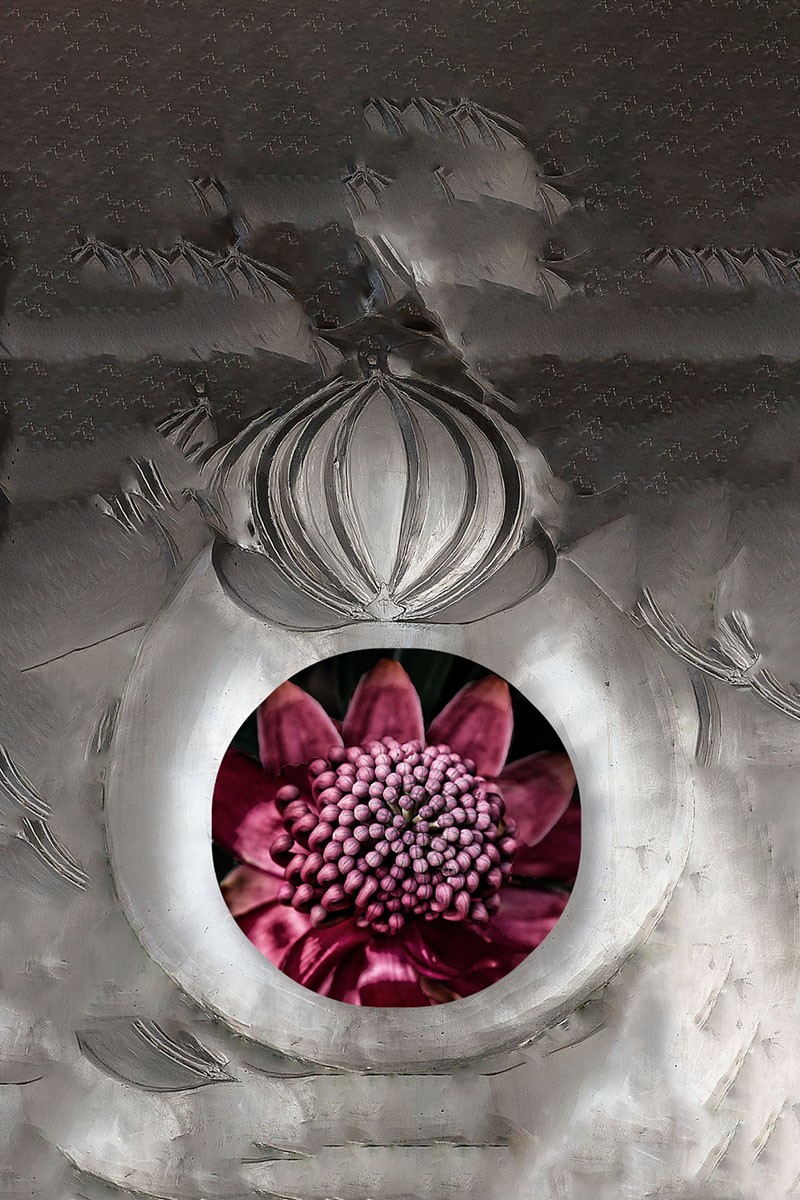 Images courtesy of Julie Martin (L-R): "Descent " 20×28 inch (framed size) giglée print on photo rag; " Shellscape"  8"x12" print on aluminium panel