The Church Street Spring Fair celebrates the season with a Friday evening of music, and seasonal food matched with locally distilled aperitifs and digestifs. The old style Fair follows on Saturday at historic Grossmann & Brough Houses and St Mary's Anglican Church.
The Church Street Spring Fair brings together like minded community groups in a celebration of spring in this historic precinct of Central Maitland.
Join us on the evening of Friday 14 October, for a Distillation of Spring with a hint of the 1950s and 60s. Start your evening with pre-dinner bubbles from The Hunter Valley's Piggs Peake while emerging your senses with majestic organ music in the breathtaking Edmund Blackett designed St Mary's Anglican Church.
Leisurely meander across the grounds to enjoy a decadent range of canapés hand crafted by Feast Catering and matched with  locally distilled Gins, Botanical Spirits, Bitters and non-alcoholic tonics, created by Newcastle Styx Distillery and Newcastle Bitters Co.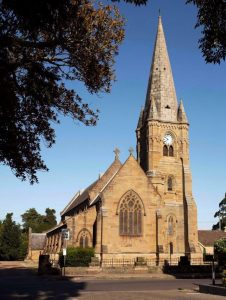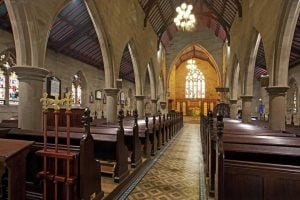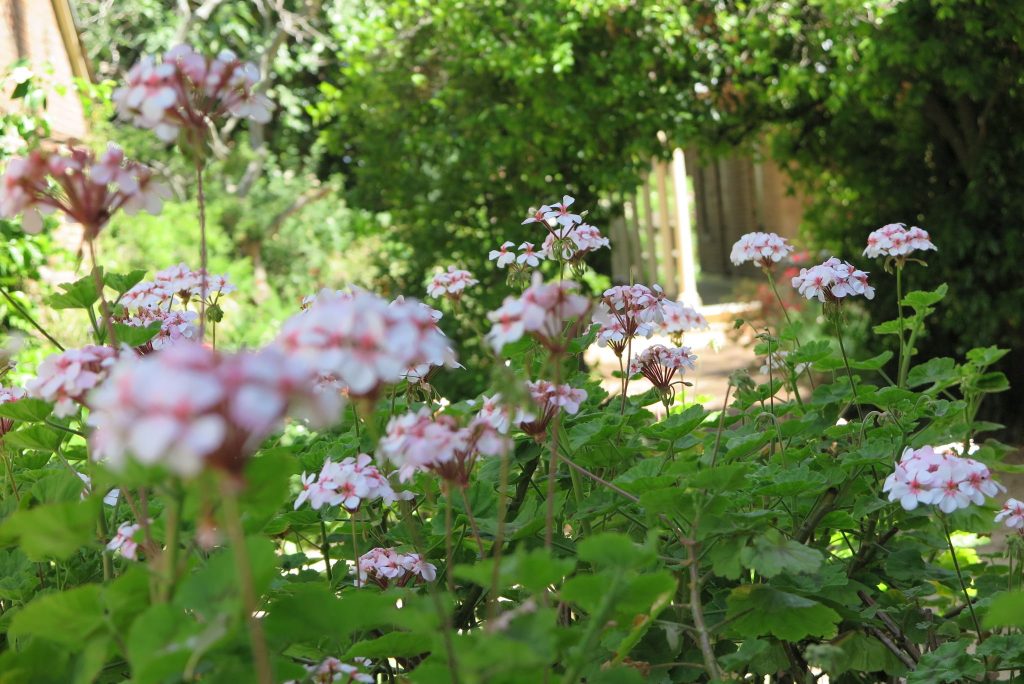 Saturday 15 October brings all the fun of the Church Fair at St Mary's and the neighbouring National Trust's Grossmann and Brough Houses. There will be house and church tower tours, displays of vintage clothing, produce and garden stalls, a heritage rose garden in bloom, bonsai, community stalls and refreshments, and a marmalade competition. Visitors will be encouraged to come dressed for a 1950 and 60s Fair, with a best in the Fair parade in the afternoon.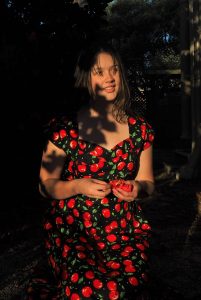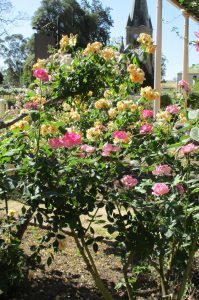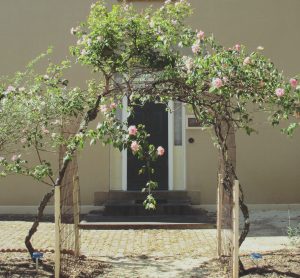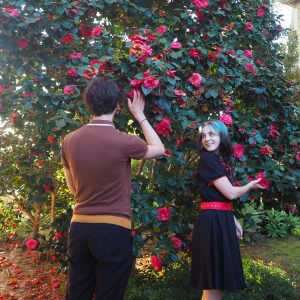 Images (far left and far right) courtesy of Seccora Weldon.
Event details
Distillation of Spring dinner: 6pm – 9pm, Friday 14 October 2022.
Spring Fair: 10am – 4pm, Saturday 15 October 2022.
How to book your tickets
Tickets – Distillation of Spring dinner (includes access to Spring Fair): $80. Book via Eventbrite, where possible, to guarantee a spot or contact Holly McNamee on 0418 831 599 / grossmann@nationaltrust.com.au
Saturday's Spring Fair entry to Grossmann and Brough Houses: $5 payable at each door.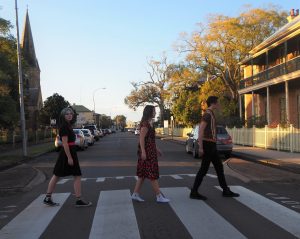 A celebration of spring and the 60's – Visitors drawing inspiration from The Beatles' 1969 Abbey Road album cover. Image: Seccora Weldon