The Cavalcade of Fashion presents the Art of Fashion - 1920s evening gowns. Tickets include a boxed High Tea with bubbles and a ride in a 1920s motor car.
A delightful 1-hour presentation by the Cavalcade of Fashion which will take the audience on a journey back in time to the Roaring 1920s, a decade of elegant fashion, liberated women and inspired designers, artists and artisans. Featured will be some of Cavalcade's finest beaded and embellished 1920s evening dresses and stunning capes which caught the light as you danced the Charleston.
Hear about these design influences, the embroidery ateliers and the techniques of machine and hand beading. The gowns, on hangers, will be walked through the audience during the presentation by white gloved assistants so audience members can enjoy a closer look.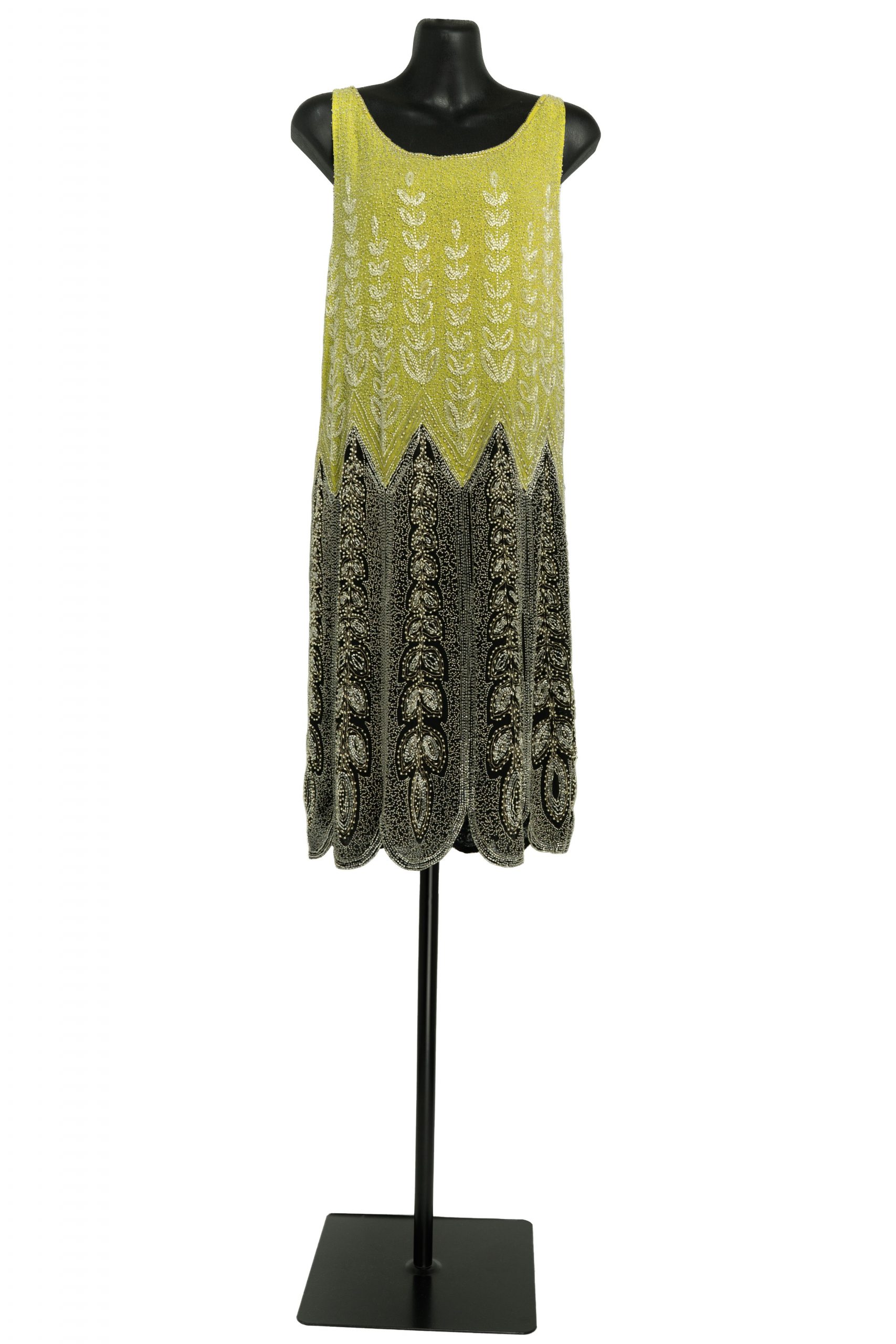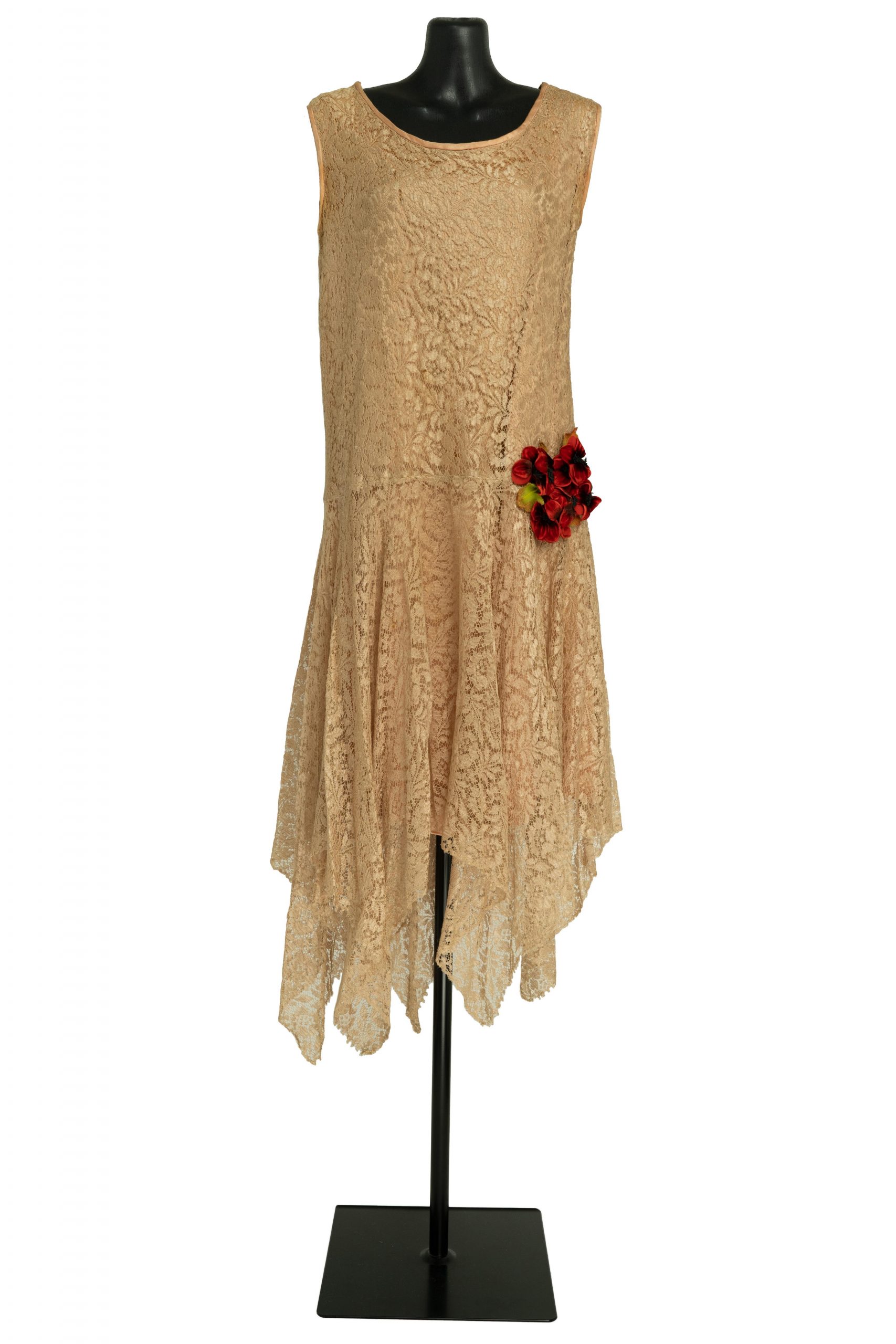 Images courtesy of The Cavalcade of Fashion
After the presentation, enjoy an individual boxed High Tea with bubbles and an exciting ride in a 1920s motor car.
To get in the mood you might like to wear a 1920s headpiece, long necklace or boa.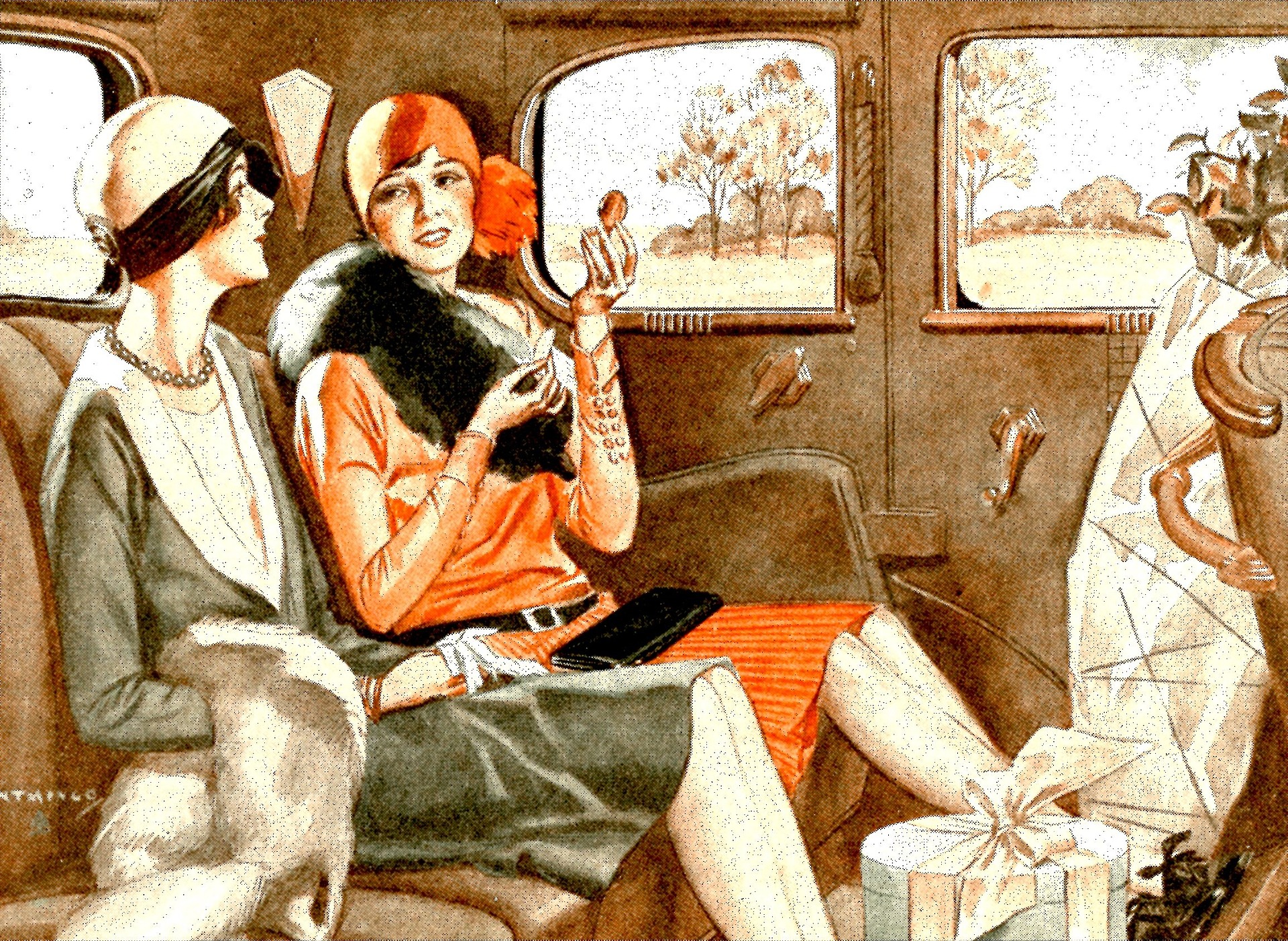 How to book your tickets
Tickets $55.
Book via Eventbrite, where possible, to guarantee a spot.