Hop aboard a three-day weekend bus trip to Historic Goulburn this spring.
The Blue Mountains Branch of the National Trust (NSW) invites you to join them on a three-day long weekend bus trip to Historic Goulburn (circa 1833), the first town outside Sydney and Parramatta to be served by a railway line.
Leaving the Blue Mountains on the Friday, we will travel towards Goulburn, stopping on the way for a delicious morning tea, served with just-made muffins (gluten-free available on request).
Back on the bus we reach the National Trust property Riversdale in Goulburn (pictured), built in the late 1830's, where we will be served lunch by the National Trust volunteers there and given the option of a guided tour, or perhaps take a wander around the house and garden by yourself. On the bus again we travel to our accommodation, where we can settle in and then have a free afternoon to take a walk around Goulburn, go shopping or visit Belmore Park. Dinner at night will be a scrumptious BBQ cooked by our volunteers.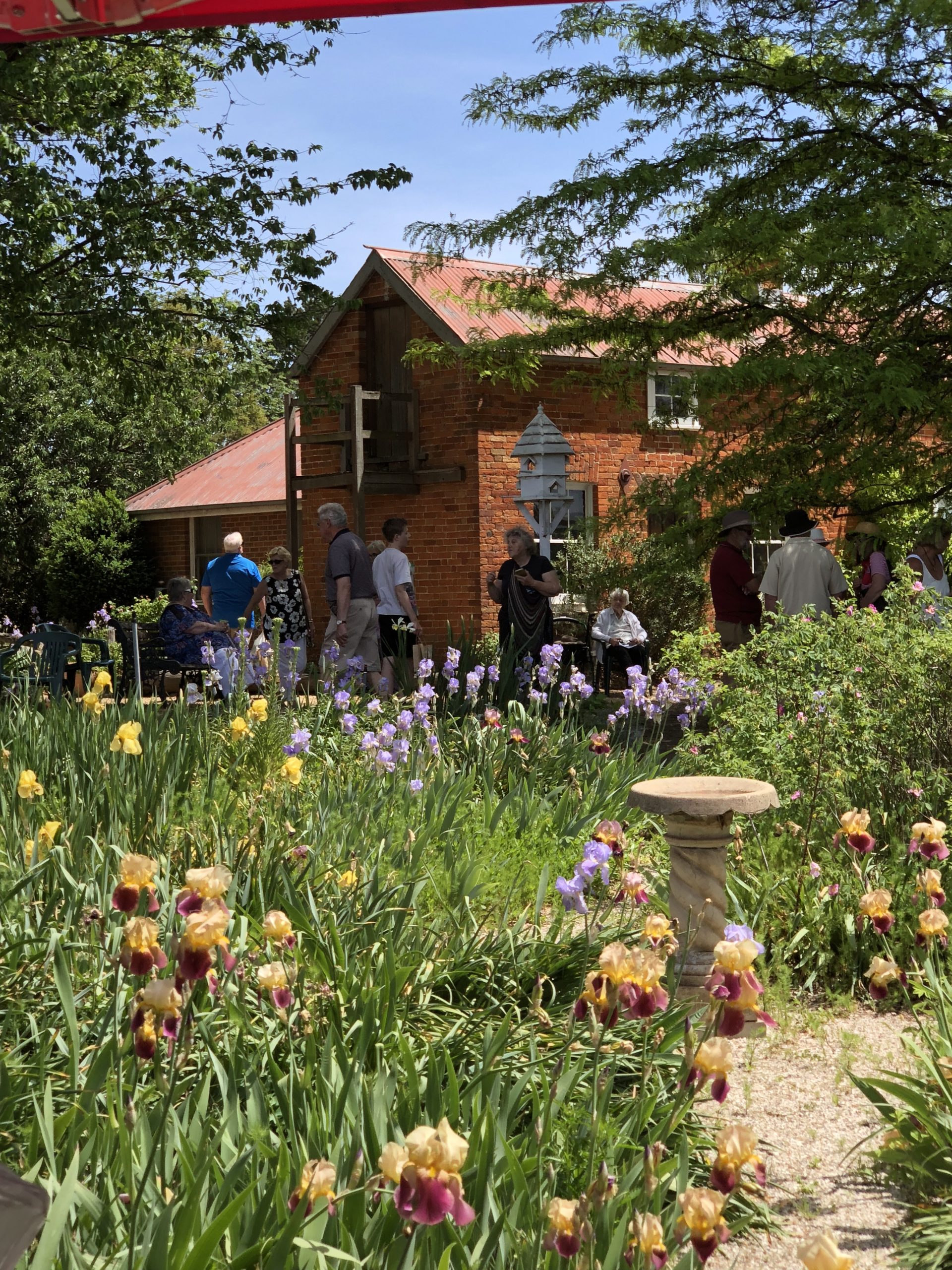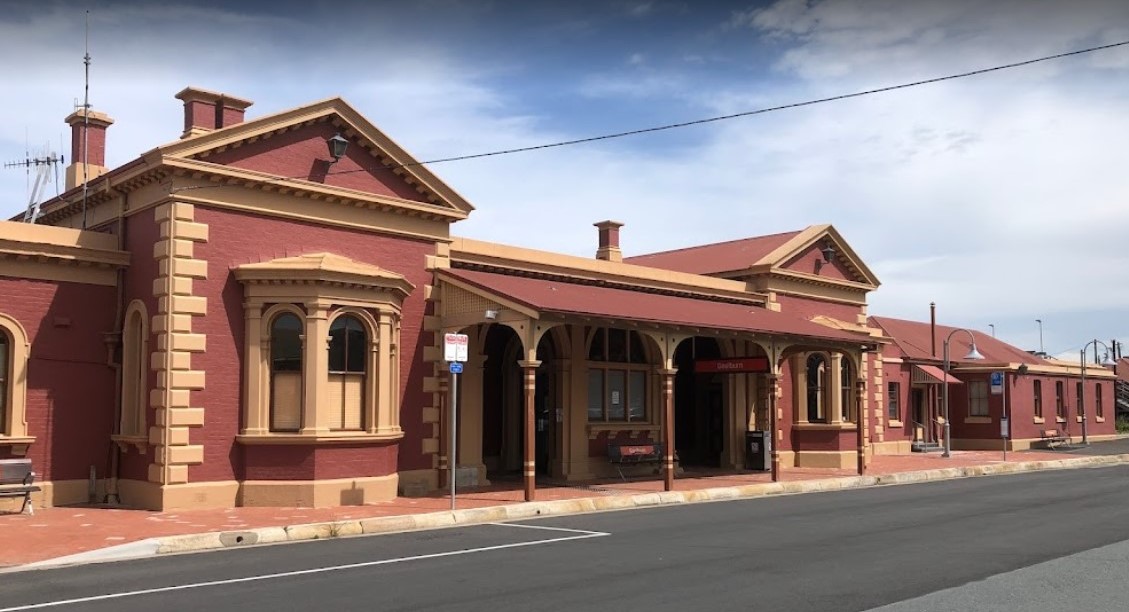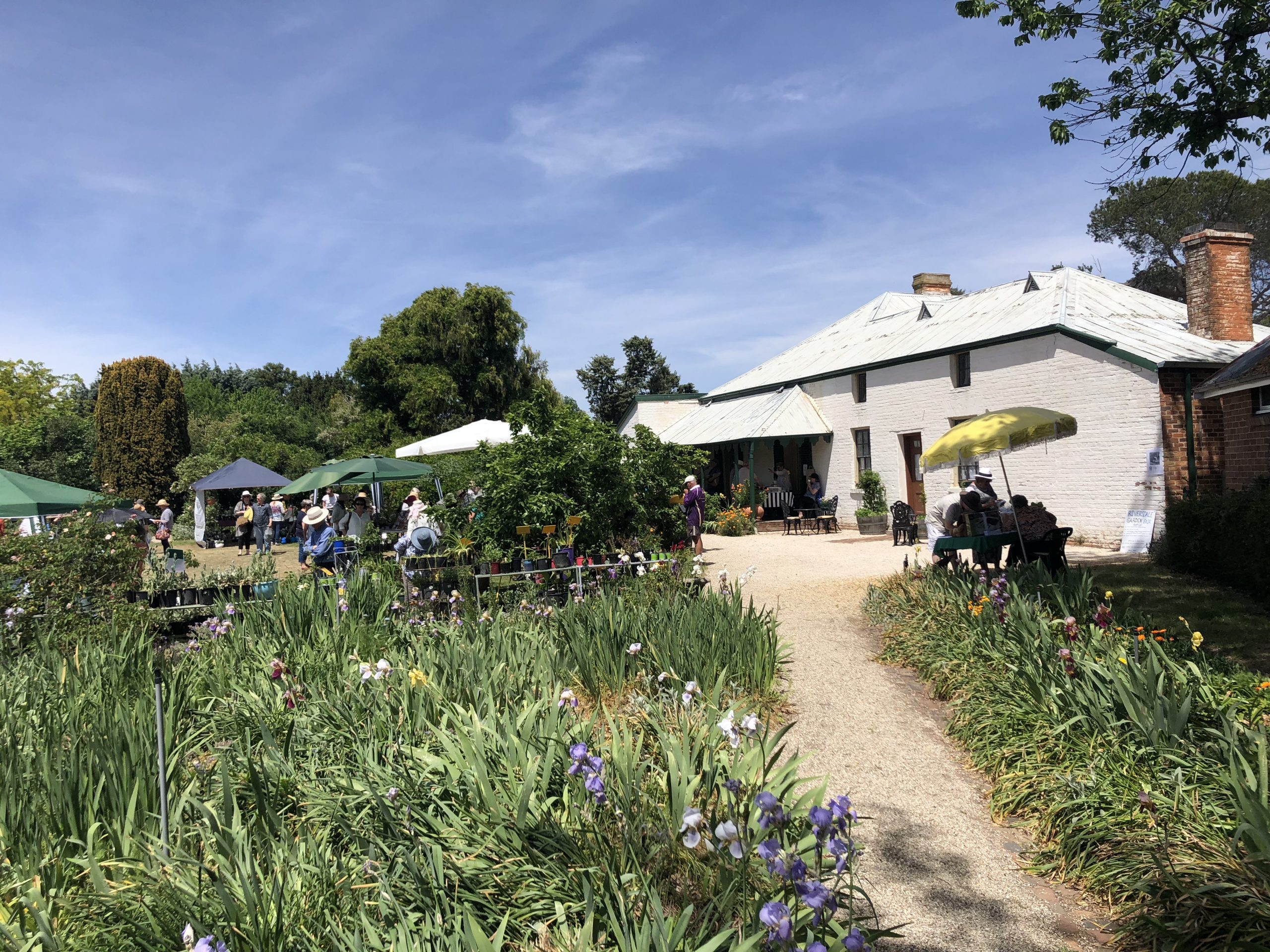 The next morning, after breakfast we will be joined on the bus by a local historian on a "Guide to Goulburn" tour which takes in a number of local attractions around the city, including the Cathedral, the Railway Station, the Pumphouse and a historic property. Morning tea, lunch and afternoon tea will be provided en-route. After some free time, we have dinner at a local venue or allow travellers to do their own thing.
After breakfast on Sunday morning, we can enjoy a visit to the museum or you can be at your own leisure. After lunch of your choice, we will set off on our way home, arriving back in the Blue Mountains in the late afternoon.
Event details
Tour departs at 9.30am Friday 18 November (9am meet time) and arrives back at approx. 5pm on Sunday 20th November 2022.
How to book your tickets
Includes 2 breakfasts, 2 lunches, 1 dinner and 3 morning teas as well as accommodation and Goulburn day tour.
Book via Eventbrite where possible, to guarantee a spot.