Bring a partner and enjoy a fully catered day of bridge at historic Lindesay House.
Kickstart the week with some phenomenal fun and food.
Competing in pairs, players can test their card skills in rounds of bridge. There are prizes to be won, and a professional Director will be in attendance, providing an exciting and enjoyable experience for all.
A delicious morning tea, lunch and a glass of wine will be served overlooking Lindesay's stunning gardens and a sparkling Sydney Harbour.
Women's Committee Inspections and Events.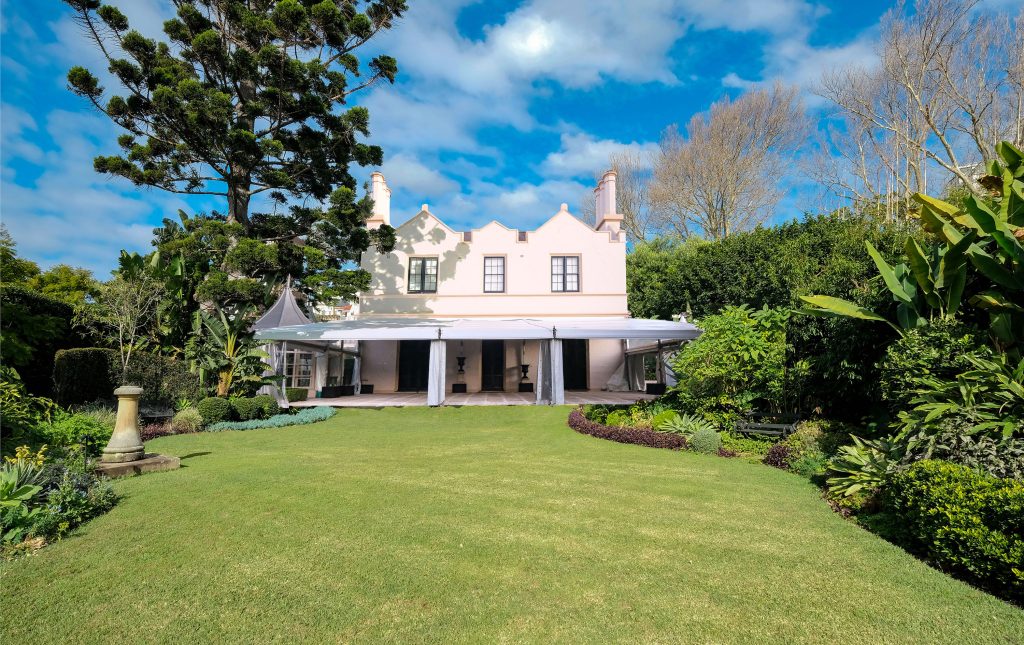 Event details
Bridge Day runs from 10am – 4pm on Monday 25 March 2024.
Tickets
Tickets include entry to Lindesay, games day, morning tea, lunch and refreshments.
Booking in pairs is required. Tickets: $120 per pair ($60pp) + booking fees.
Book via Eventbrite to secure your spot.
All proceeds from the event support Lindesay, which is cared for and protected by the National Trust.
Enquiries
Please contact the property direct using the details below.