Artist in Residence Chris Caines features his site-specific work at historic Woodford Academy.
Chris Caines is an artist living on the land of the Dharug and Gundugurra peoples in the Blue Mountains west of Sydney, Australia. Producing films, articles, book chapters, site-specific media installation and mobile/locative media alongside regular music releases and performances.
Caines's studio practice embraces the linkages between media and location across multiple modalities in video, sound, live performance and network media. For three decades he has pursued and developed a sustained meditation on media as live archive to be continually re-composed as a way of revealing new knowledge about the constructions of history, embodied place and the ephemeral nature of our understandings of the past.
Visit Woodford Academy as Chris showcases the outcomes of his residency which was funded by the Blue Mountains City of the Arts Trust Grants Program.
The house will be open for tours throughout the day.
Our volunteer run café will be open to serve tea, coffee and light refreshments. The house will be open for tours throughout the day.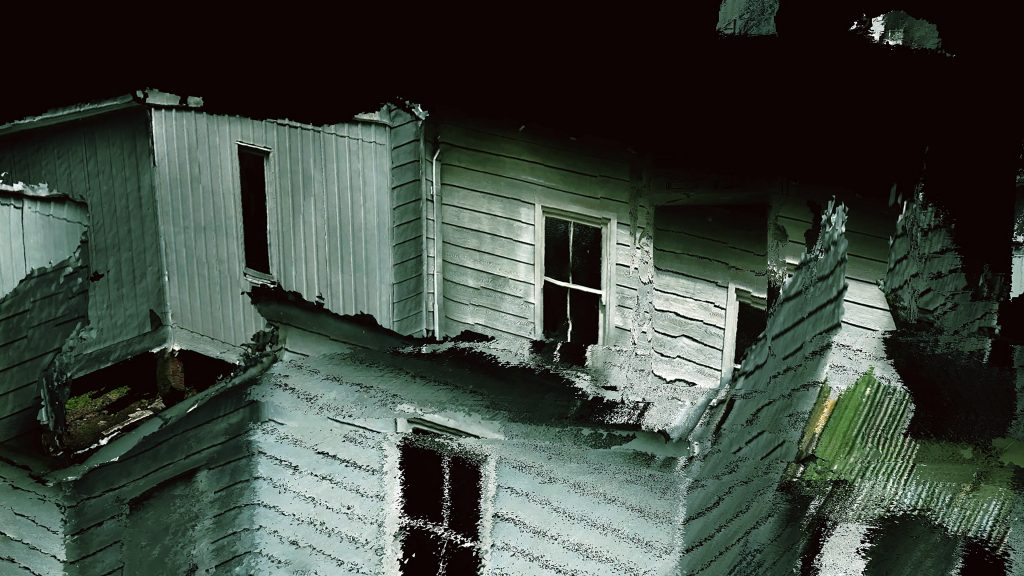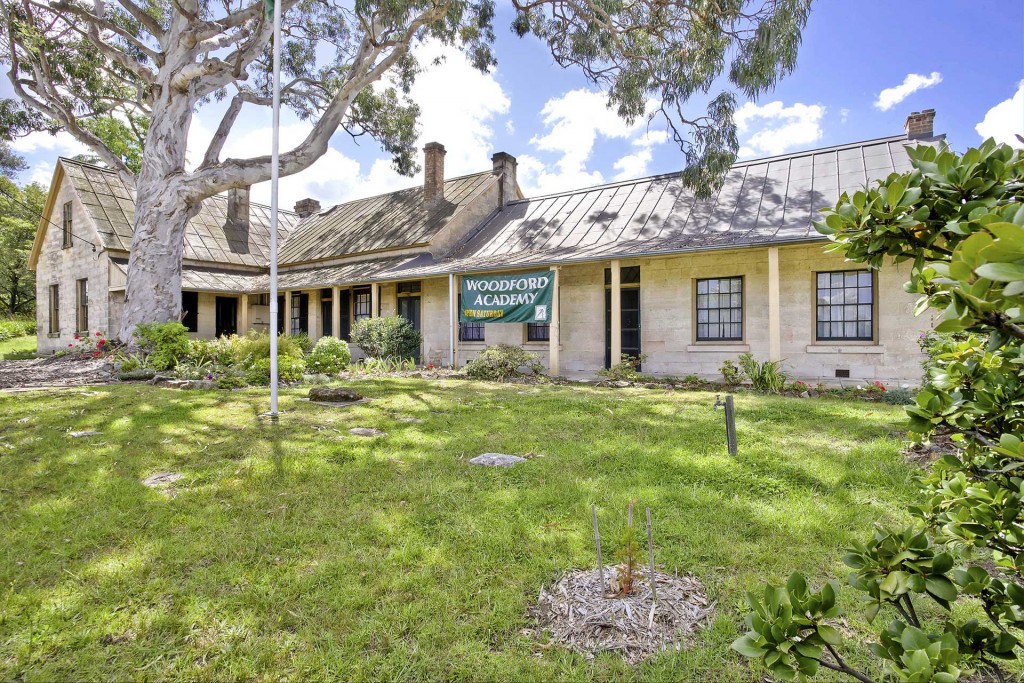 Built originally as a Roadside Inn in the 1830s, the property has had a multi-layered history, operating over the years as a gentleman's residence, guest house, boarding house and from 1907 to 1936,  a private classics college run by John McManamey.
It is now a museum that offers not only a unique glimpse of colonial life in the Blue Mountains but also an insight into the current Blue Mountains community through an innovative program of site-specific art events, performances and talks for the monthly open days.
How to book your tickets
Open from 10am – 4pm on:
Saturday 20 May 2023
Saturday 15 July 2023
Book via Eventbrite, where possible, to guarantee a spot.
Get involved with the National Trust (NSW)
Become a member and enjoy many benefits including access to special heritage places in Australia and in over 60 countries. Subscribe to our eNews for the latest heritage news, special offers and events.