Visit Bowral's Retford Park for a celebration of art and style with a new major exhibition by members of Artists of the Round Yard. Special opening night invitation for members.
'Art can transform spaces from the ordinary to the extraordinary'.
This November, the Artists of the Round Yard will restyle the White Cottage Gallery, exhibiting artworks within a setting of delightful furnishings, reminiscent of the recent past, as our tribute to the legacy of the late James Fairfax.
The Round Yard, with walls which still bear the patina and echo of the horses once trained there, will be transformed into a grand room, filled with items to delight the senses.
Adjoining outside garden spaces will feature outdoor art pieces made by talented sculptors, presented under the green canopy of stunning trees at the entrance to the fabulous Retford Park gardens.
The Artists of the Round Yard include painters, sculptors, printmakers, ceramicists, multi-media and installation artists. All artworks will be for sale and support the work of the National Trust (NSW).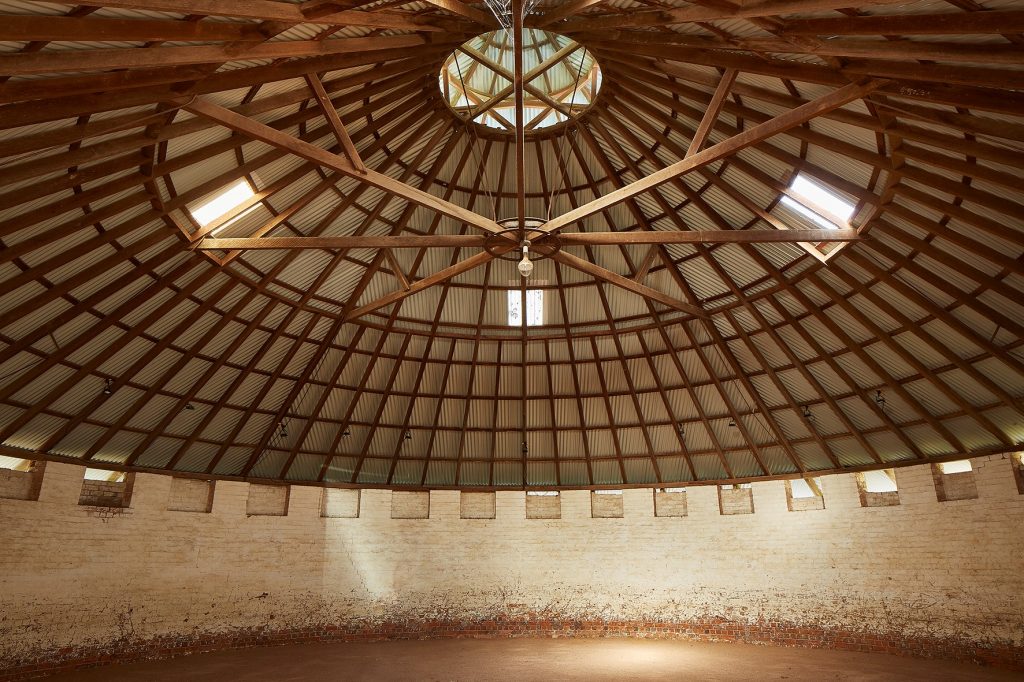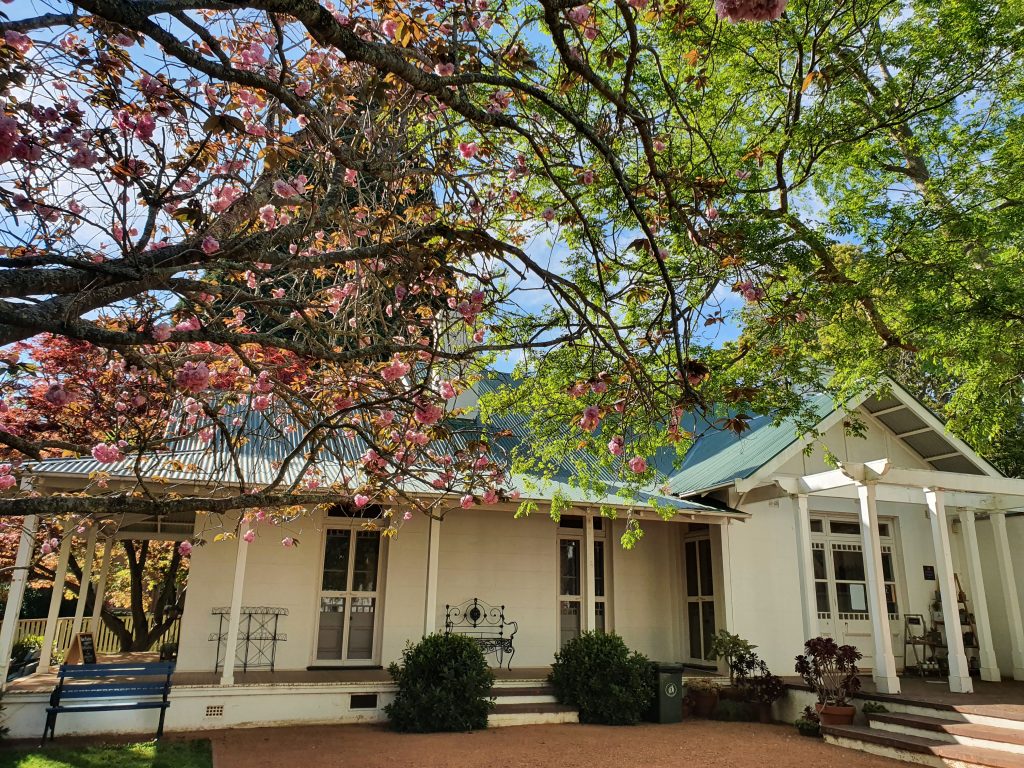 Images: Round Yard; White Cottage Gallery
Exhibition details
On display in the White Cottage from 10am – 4pm, Thursday – Sunday, Thursday 2 November – Sunday 10 December 2023.
Members exhibition opening evening
National Trust members are invited to attend the opening event from 4pm – 6pm on Saturday 4 November 2023.
Join the artists for drinks and canapés and a first look at their elegant new exhibition. Find out more about the benefits of your membership.
Book your free member ticket(s) via Eventbrite to secure your spot.
How to book your tickets
This is a free exhibition.
Tickets for house and garden tours can be purchased separately for those wishing to get a glimpse inside historic Retford Park and its impressive surrounds.
Book house and garden tickets via Eventbrite where possible, to guarantee a spot.
Enquiries
Email info@artistsoftheroundyard.com.au