Get creative at Old Government House's free drop-in charcoal drawing sessions!
Visit Old Government House and be inspired by the Making Good – Convict Artisans in Exile exhibition, a wonderful showcase of artisan and exquisitely made wares crafted by convict hands, before taking the opportunity to try your own hand at charcoal drawing.
Whether you choose to recreate some items from the exhibition such as the love tokens, draw historic Old Government House or capture a likeness of your companion, this is your chance to become an artisan for the day.
Artist Brian Richardson from the Parramatta Art Society will guide you in your creative efforts.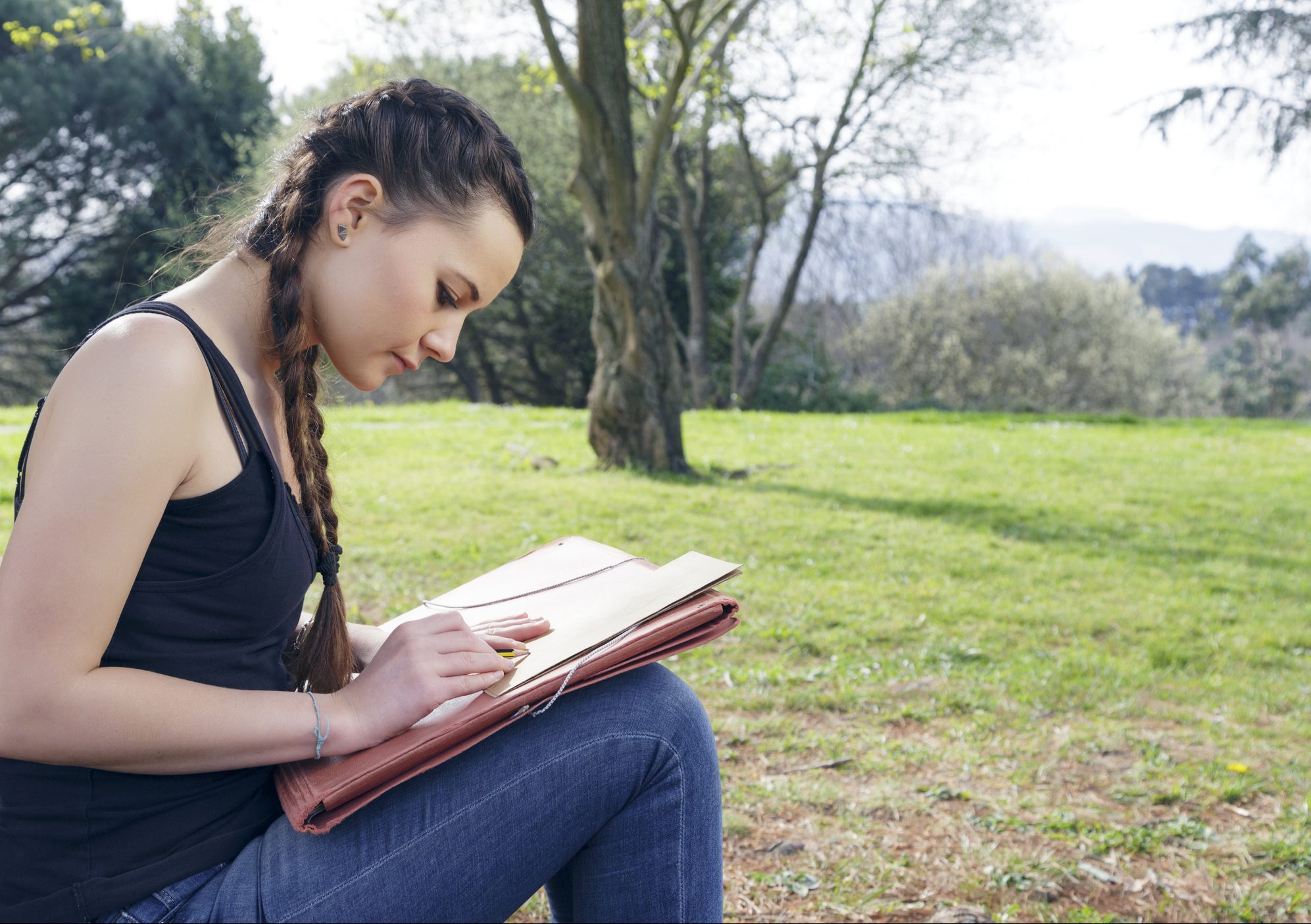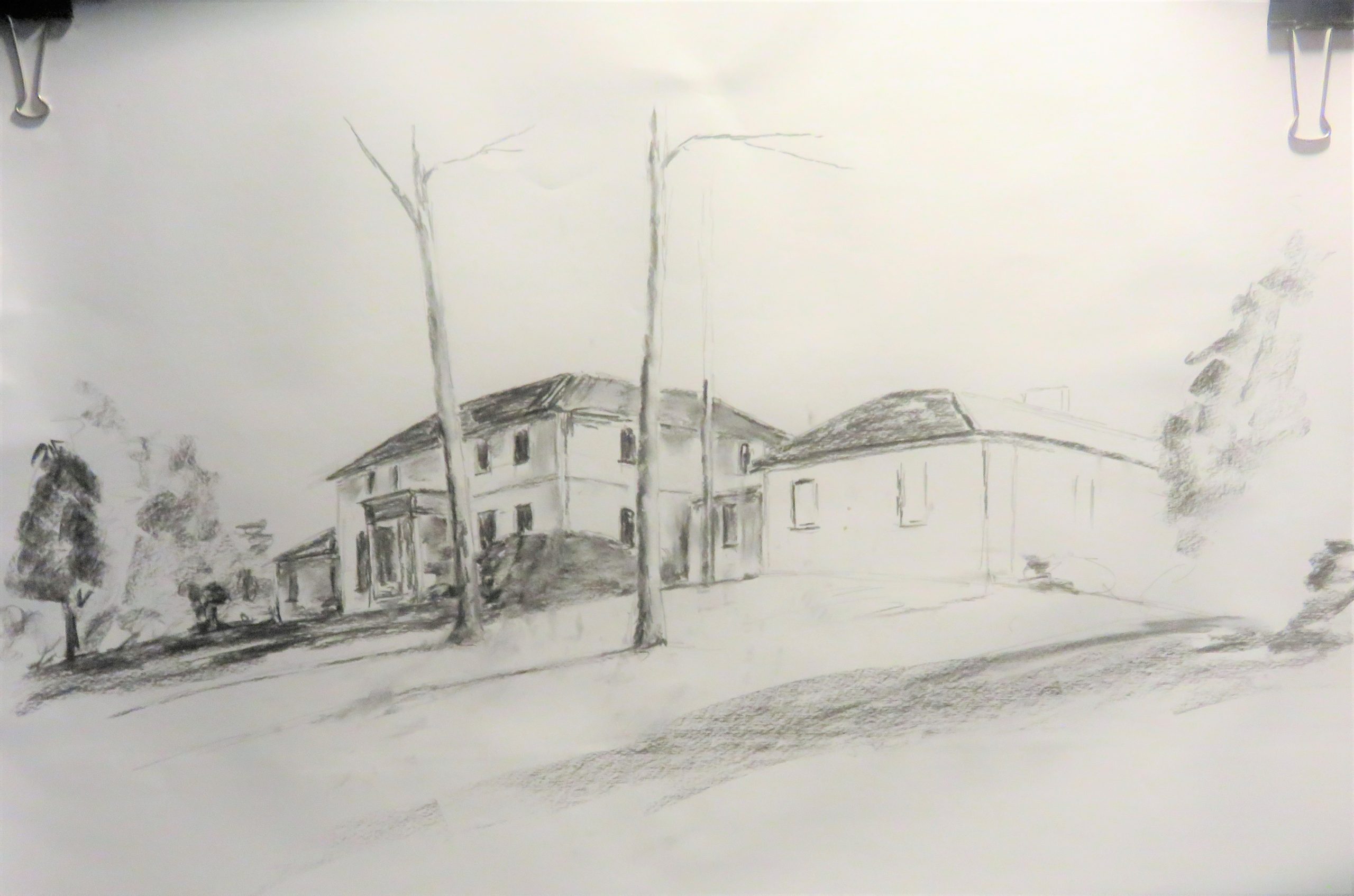 Images (L-R): Woman sketching by javitrapero; Old Government House by Brian Richardson
Event details
Join us from 11am – 2pm on Saturday 8 October.
This drop-in session is open to all ages and skill levels.
Tickets
This charcoal drawing is a free offering that is included as part of General Entry tickets to Old Government House.
Book via Eventbrite where possible, to guarantee a spot.
Partner
With thanks to City of Parramatta Art Society.