Woodford Academy welcomes Yvette Hamilton, our new Artist In Residence. Yvette will deliver a talk on her evolving art practice and her fascination with the Academy's astronomical history.
Using photographic and archival resources, Yvette Hamilton delves into the history of Alfred Fairfax's role in the observations of the Transit of Venus at Woodford Academy in 1874. Yvette explores the significance and value of the light-pollution-free 'dark skies' of the Blue Mountains region, which links the past to the present and the future.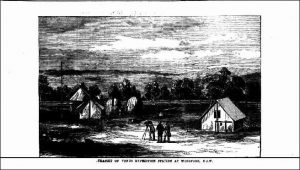 Transit of Venus camp and observatories, Woodford, Blue Mountains, 1874, Powerhouse Museum, P3548-796.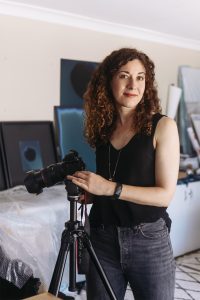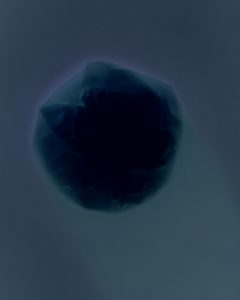 Photographs courtesy of artist Yvette Hamilton
While onsite take the opportunity to explore the rich history of Woodford Academy. The Academy is the oldest complex of colonial sandstone buildings in the Blue Mountains and is of state heritage significance.
Built originally as an Inn in the 1830s, the property has had a multi-layered history, also operating over the years as a gentleman's residence, guest house, boarding house and from 1907-1936 under the ownership of John McManamey as an exclusive school called Woodford Academy.
How to book your tickets
This special event is run in conjunction with our regular ticketed open day and is available to attend free with museum entry.
Book via Eventbrite, where possible, to guarantee a spot.