Women of the Victorian era were expected to aspire to being wives and mothers and to follow customs associated with mourning.
An intimate and tender display of costumes spanning the 1840s to 1880s celebrates some of life's most significant moments.
This a wonderful opportunity to view up close the beauty and the attention to detail made by the skilled seamstresses of the 19th century.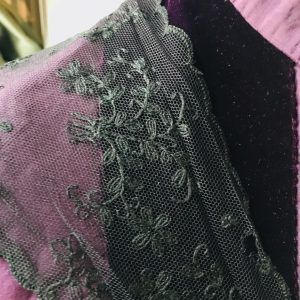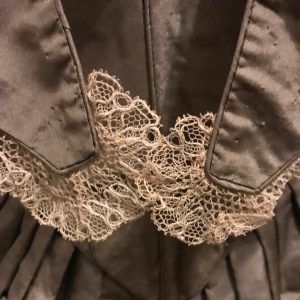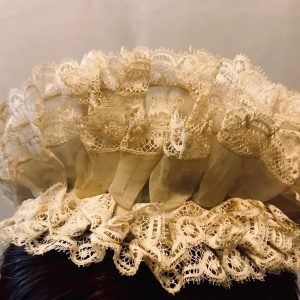 Enjoy the display as part of your entry fee to the museum until late August.
Ayers House Museum
Opens Saturday 4 July
Saturday & Sunday 10am –  4pm
Cost
Adults: $10
Concession $8
Children $5
Under 5 FREE
288 North Terrace, Adelaide