Discover one of a kind quality local and handcrafted Christmas gifts and gourmet foods at the ever-popular Lindesay Christmas Gift Fair overlooking Sydney's stunning harbour.
Join us at the 21st annual Lindesay Christmas Gift Fair – a National Trust (NSW) Women's Committee event. Hosted at Lindesay, an elegant 1834 harbourside villa that is a favourite for weddings and film locations, the Fair is a must-do festive day out that offers a wide range of special Christmas gifts and wares in a delightfully historic setting.
With a variety of one-of-a-kind stalls that fill the House, the cellar and the picturesque garden, this is your chance to shop a variety of quality products including linens, jewellery, clothing and gourmet foods, while enjoying the beautiful surroundings that overlook sparkling Sydney Harbour.
Enjoy a delicious lunch, morning or afternoon tea in the courtyard or under the shade of the enormous old plane trees.
Santa will be making a very special appearance at the Fair from 11am – 2pm on Saturday 18 November so be sure to bring the children along for some special photos.
There will be a raffle with a range of exciting prizes too – stay tuned for more details.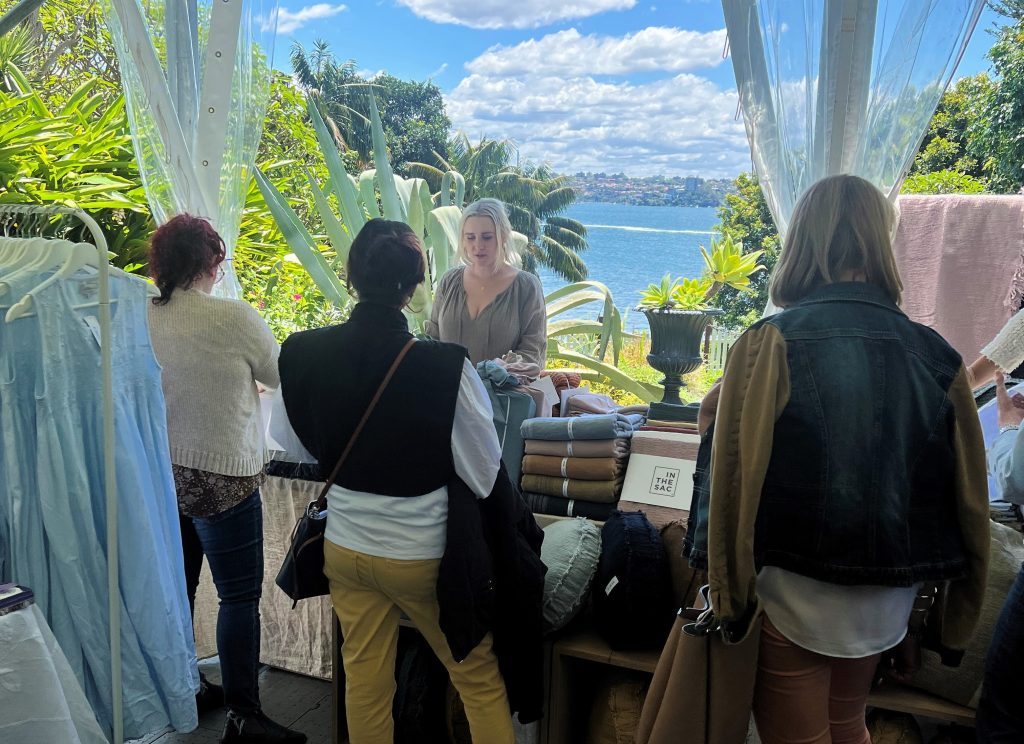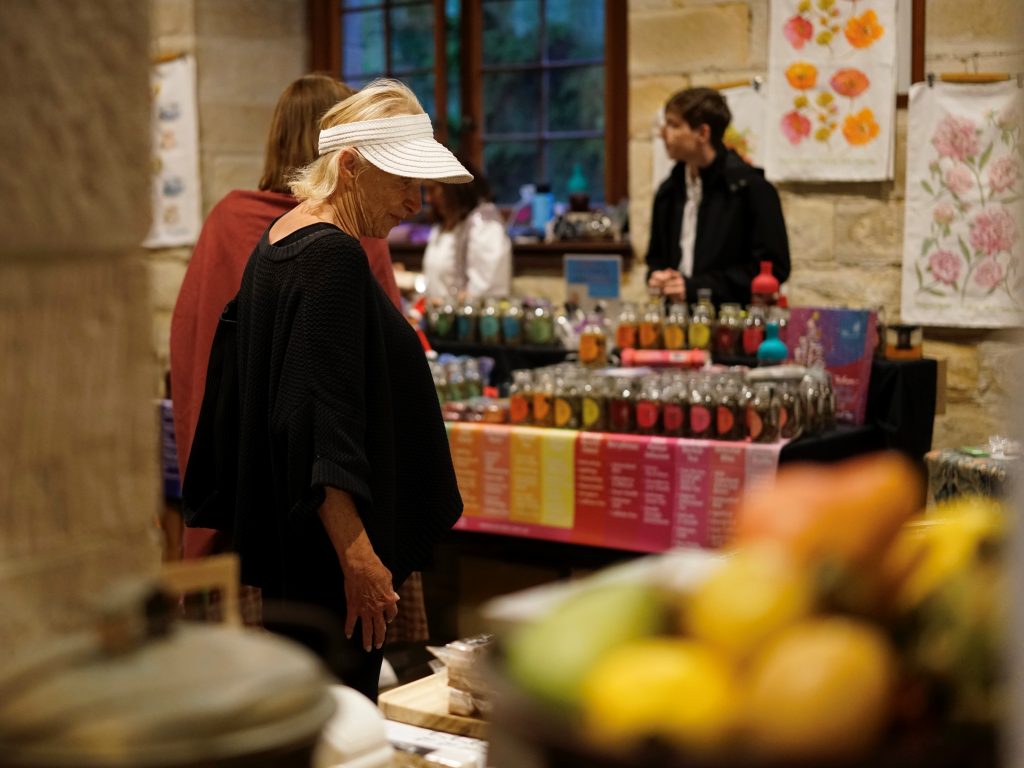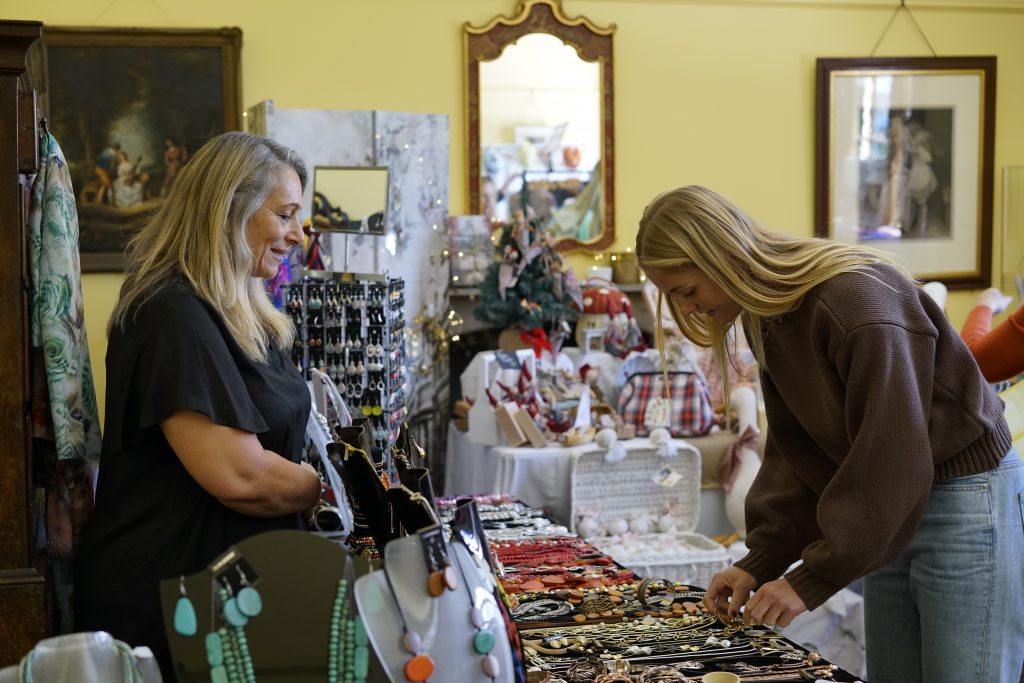 Event details
The Lindesay Christmas Gift Fair runs from 10am – 4pm on Thursday 16 – Saturday 18 November 2023.
Getting there: Entry is via Lindsay Avenue, Darling Point only. Hop aboard a complementary shuttle bus leaving from Edgecliff Railway Station Bus Interchange. Shuttle runs from 9:30am – 4pm.
Access: Wheelchair access limited, please contact the office if wheelchair access is required on 02 9363 2401.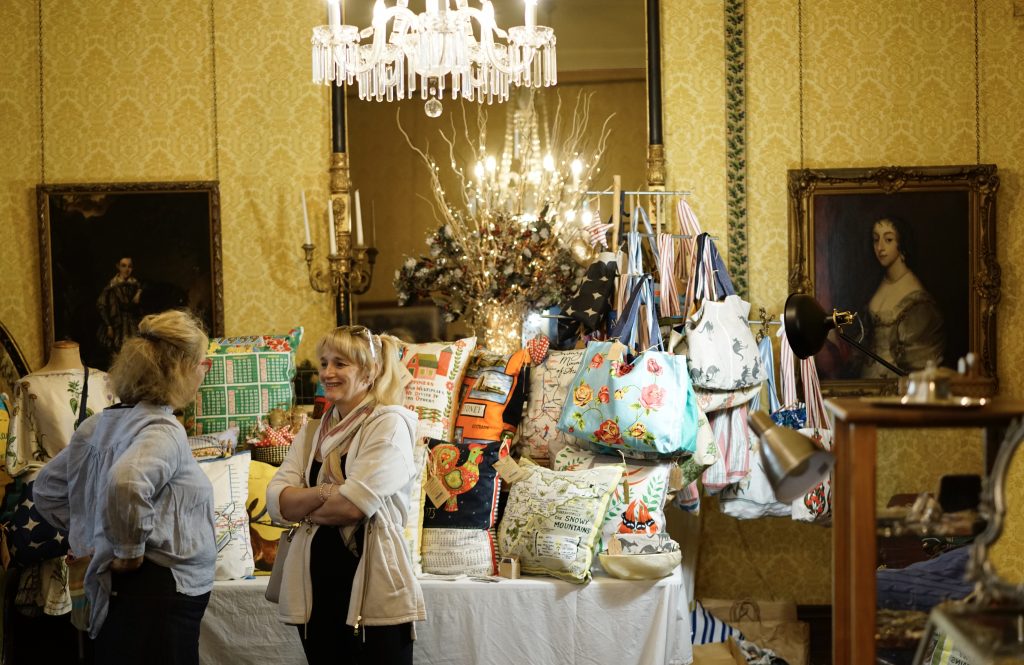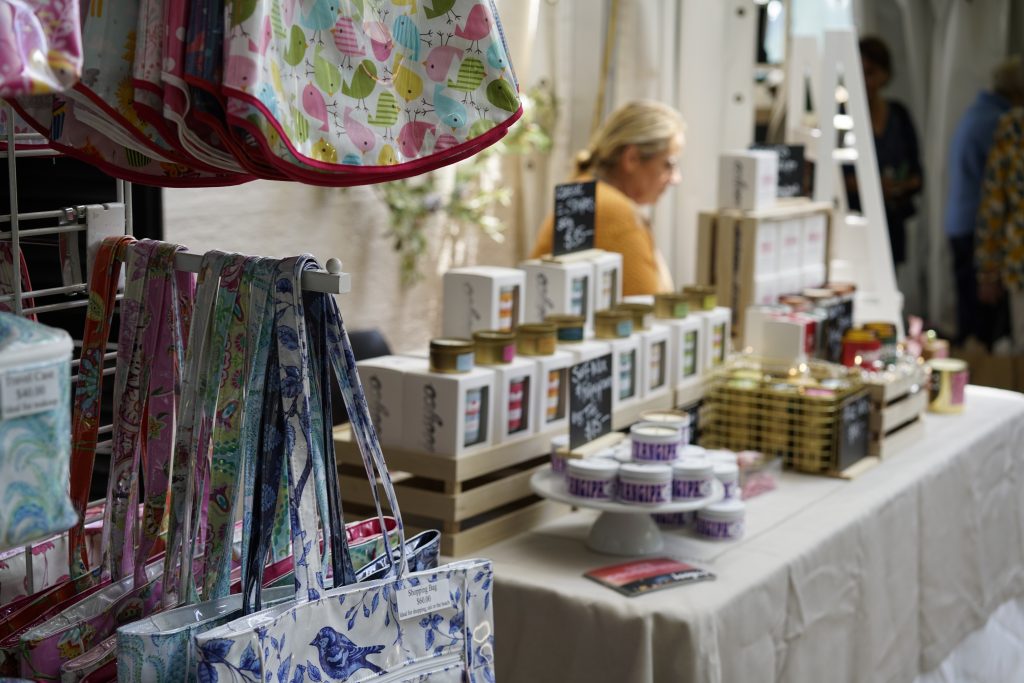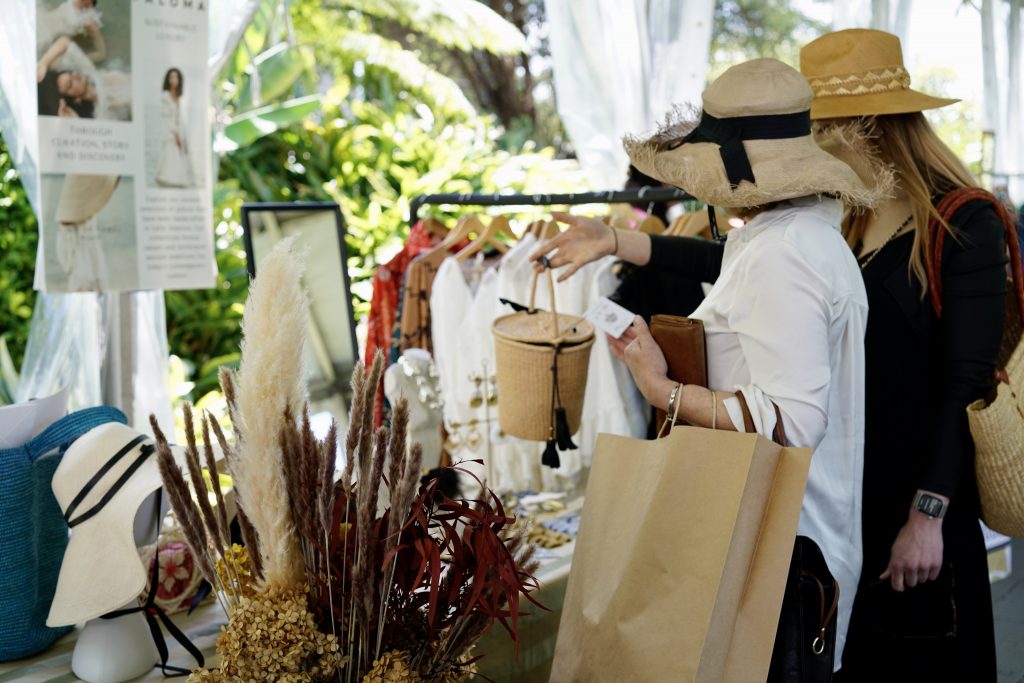 Tickets
$5 entry per person. Pre-booking is not required.
All proceeds from the event support Lindesay, which is cared for and protected by the National Trust.
Enquiries
Please contact the property direct using the details below.