Grab your best blazer and boater and channel your inner 'flapper' as you join a unique expert-led walking tour offered as part of the 2024 Napier Art Deco Festival in New Zealand.
Heading to New Zealand next year? Thinking of going to Napier's Art Deco Festival while you're there? If so, you're invited to join a series of intimate, expert-led walking tours of the provincial town of Napier, hosted as part of the festivities set to celebrate the town's unique character.
Designed exclusively for National Trust members and their friends, and lead by National Trust 'alter egos' Darcy Cheesewright and Millicent Hardbottle, these tours have been specially tailored to educate and engage participants about the 'jewel' that is Napier. Darcy and Millicent will bring their own flair to the walking tours, so expect a fun-filled time.
Learn about the impact of the earthquake that devastated the community in 1931, and the role of the British Navy in the immediate aftermath. Rebuilt in the Art Deco style, you'll discover wonderful examples of Napier's 1930s architecture in the business and civic centre of the town. Tour 'The Bluff', a unique residential section of the township, largely unaffected by the earthquake.
Morning teas will be provided as part of the walking tours. Following the tours, you'll have plenty of free time to explore Napier at its best, whether it be glitzy soirees, vintage cocktail evenings, world-class jazz performances, fabulous fashion or vintage car displays.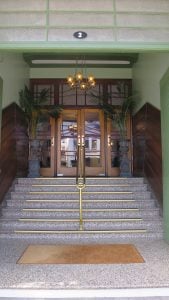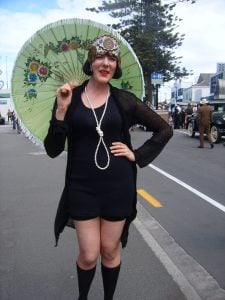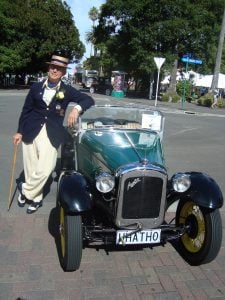 Images: Andrew Conacher
Event details
Commencing daily at 'Toad Hall', walking tours run:
9am – 4.30pm, Tuesday 13 February 2024
9am – 12pm, Wednesday 14 February 2024
9am – 12pm, Thursday 15 February 2024
Proudly organised by the Illawarra Shoalhaven Branch.
How to book
Tickets: Members $140, adult $150 + booking fees.
Includes daily walking tours and morning teas. Travel and accommodation not included.
Book via Eventbrite to secure your spot.
Enquiries
Contact Fiona Reynolds on fionalesleyreynolds@gmail.com
Partners
Art Deco Trust, Napier New Zealand
Toad Hall Accommodation, Napier New Zealand
Heritage Solutions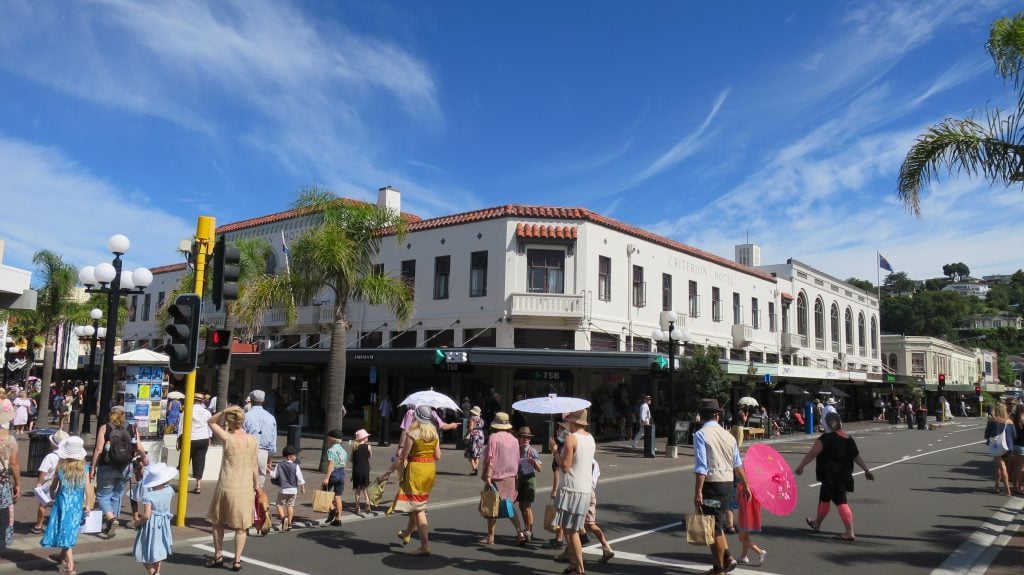 Image: Andrew Conacher