The Salon des Refusés is the S.H. Ervin Gallery's 'alternative' selection from works entered into the annual Archibald and Wynne Prizes.
The Salon des Refusés was initiated by the S.H. Ervin Gallery in 1992 in response to the large number of works entered into the Archibald Prize which were not selected for display in the official exhibition.
The Archibald Prize is one of Australia's most high profile and respected awards which attracts hundreds of entries each year and the S.H. Ervin Gallery's 'alternative' selection has become a much anticipated feature of the Sydney scene.
Each year our panel is invited to go behind the scenes of the judging process for the annual Archibald Prize for portraiture and Wynne Prize for landscape painting and figure sculpture at the Art Gallery of New South Wales, to select an exhibition from the many hundreds of works entered in both prizes but not chosen for the official award exhibition.
The Salon des Refusés exhibition at the S.H. Ervin Gallery has established an excellent reputation that rivals the selections in the 'official' exhibition, with works selected for quality, diversity, humour and experimentation, and which examine contemporary art practices, different approaches to portraiture and responses to the landscape. The Holding Redlich People's Choice Award is valued at $3000.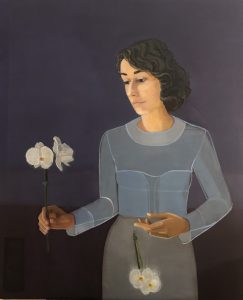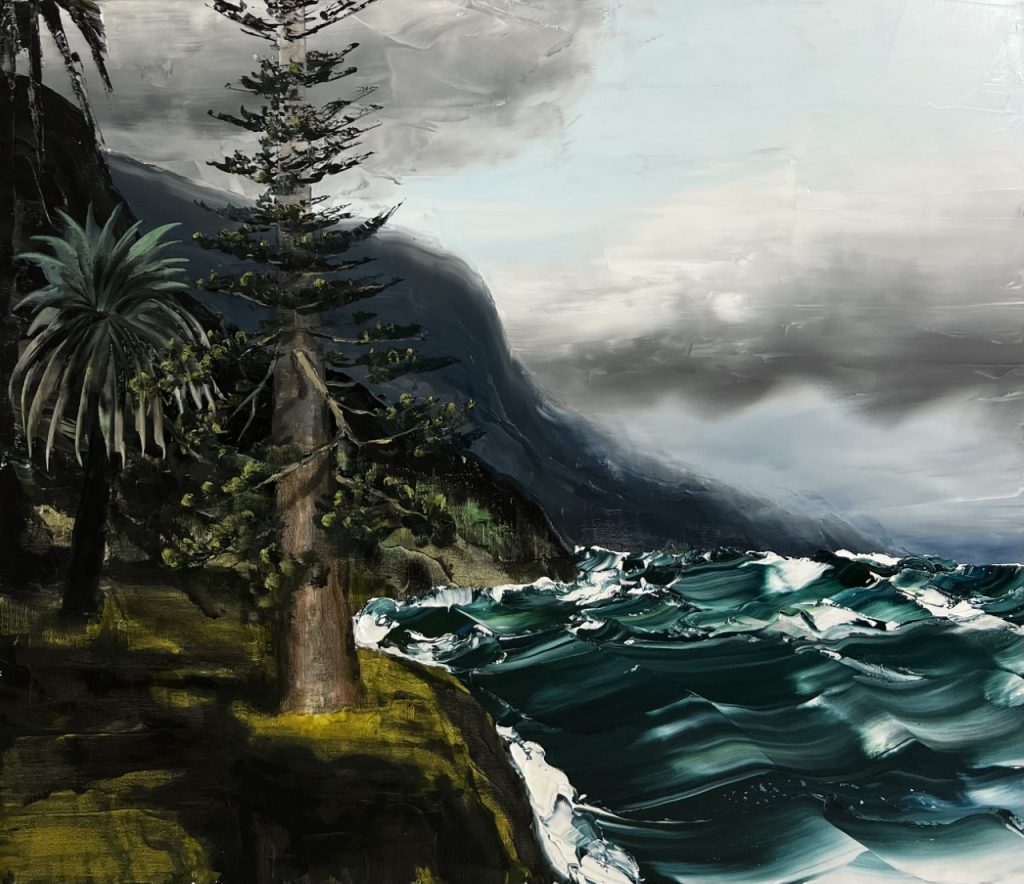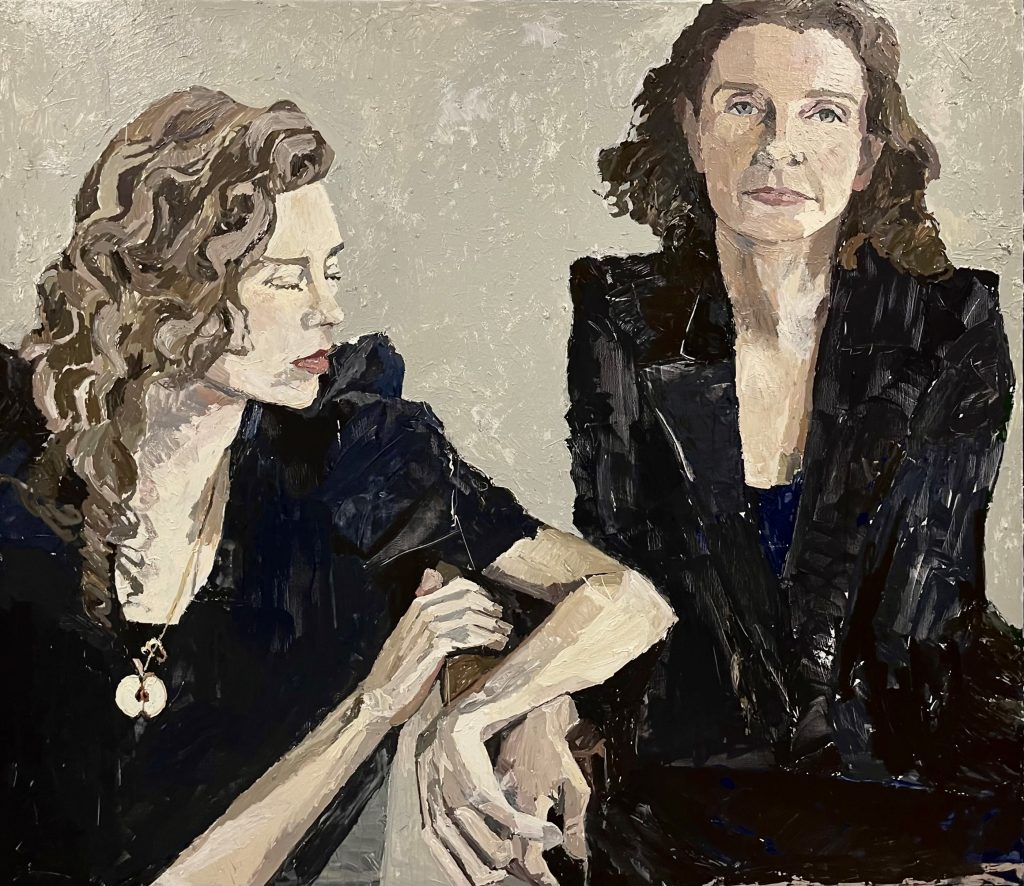 Artwork (L-R):
SINEAD DAVIES
The Multipotentialite (Sonya Eliopulos)
oil on canvas 120 x 102cm
PAUL RYAN
After the downpour
o
il on linen 183 x 216cm
ZOE YOUNG
The Sisters (…in black after Hugh Ramsay) (Bianca Spender & Allegra Spender)
acrylic, oil, rosewater on Belgian 175 x 200cm
Exhibition details
Exhibition open 11am – 5pm, Tuesday – Sunday from Saturday 6 May – Sunday 23 July 2023.
How to book your tickets
Exhibition entry is included in a valid S.H. Ervin Gallery entry ticket.
Book via Eventbrite where possible.
Partners
Principal Sponsor: Holding Redlich.
Presented with the assistance of the Art Gallery of New South Wales.