The Wilderness Gallery
Please see website for information: www.cradlemountainhotel.com.au
Event Details
Address:

Cradle Mountain Hotel, 3718 Cradle Mountain Road, Cradle Mountain


Times:

Daily
9.00 a.m. - 7.00 p.m.

Entry fees:

Free
Related events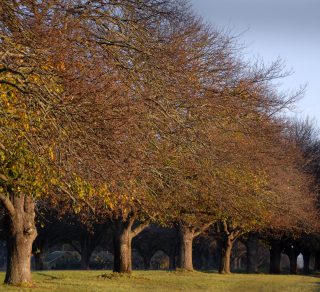 CANCELLED DUE TO UNFORESEEN CIRCUMSTANCES
This self-drive tour includes eight of the most scenic or secret Avenues of Honour in Victoria. Meet at the
See more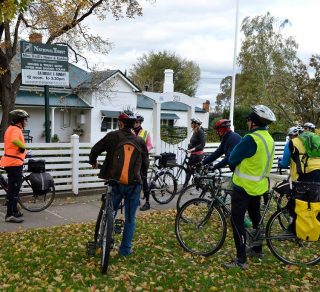 A unique bicycle tour around the historical sites and buildings of beautiful Bathurst, with regular stops and commentary.
See more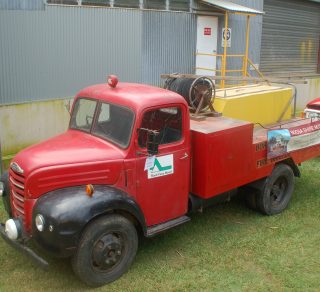 Visit the Noosa Museum in Pomona, the historical centre of the Noosa Biosphere.
See more
Events nearby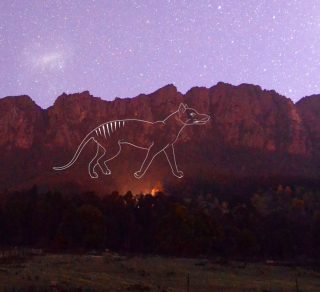 Kentish Arts, Tourism and Commerce is staging the Finance Brokers of Tasmania Firelight Festival 2017 during the month of May, 2017.
See more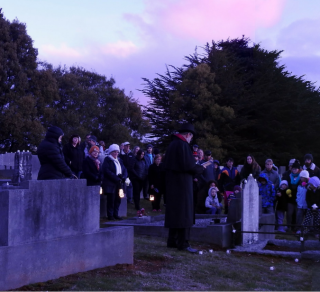 Gruesome tales of death and decomposition... Come along if you dare and join us for an evening of spooks and spirits! (Warning: this tour may include actual
See more