Sculpture Trail
A unique encounter with the region's creativity, diverse culture, community and rich natural historic heritage.
Event Details
Address:

Deloraine Riverbank and Streetscape


Times:

Daily

Entry fees:

Free
Related events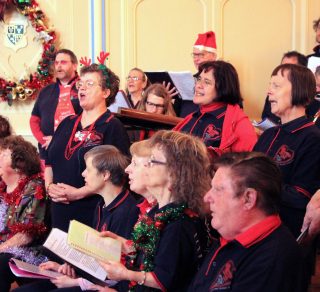 Come and hear the Choir of High Hopes perform in the beautiful music room at Runnymede.
See more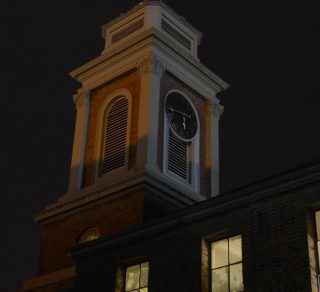 Raconteur, troubadour, balladeer and poet, Mick Thomas is best known as the song master of pub-rock icons Weddings Parties Anything. His ever-evolving
See more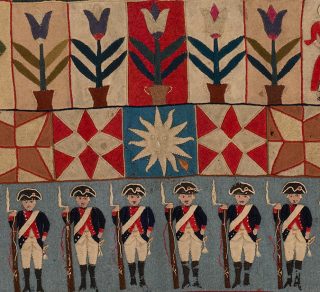 This exhibition looks at the production of quilts during war-time, and shows how men turned to quilting as a past-time in the midst of the extreme
See more
Events nearby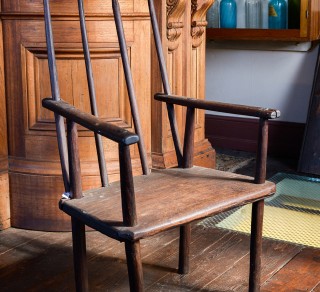 This exhibition is the first public showing of Jimmy Possum chairs in almost 40 years.
See more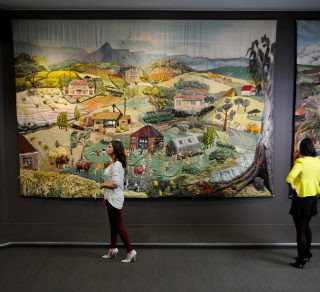 A not to be missed cultural and heritage treasure.
See more
The delivery of 2 X making events to outcome in communal-chairs in the style of the Jimmy Possum tradition. The chairmaking events will be run at Deloraine
See more