Josephite Mission & History Centre
View and hear the story of the Josephite involvement in Catholic education in Tasmania.
Event Details
Address:

67 Clare Street, New Town


Times:

Monday to Friday
9.00 a.m. - 4.00 p.m.

Entry fees:

By donation
Related events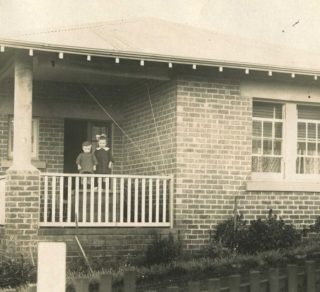 The impact of the First World War on Australia was far reaching and long lasting.
See more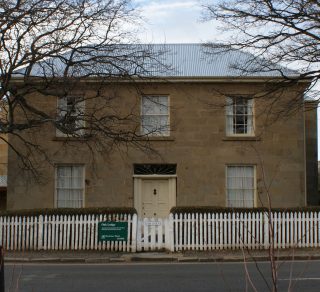 Oak Lodge at 18 Bridge Street, Richmond is a highly regarded Georgian house in largely original condition, owned by the National Trust and run as a local
See more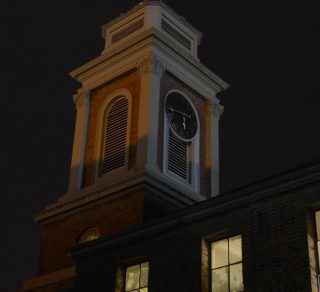 Raconteur, troubadour, balladeer and poet, Mick Thomas is best known as the song master of pub-rock icons Weddings Parties Anything. His ever-evolving
See more
Events nearby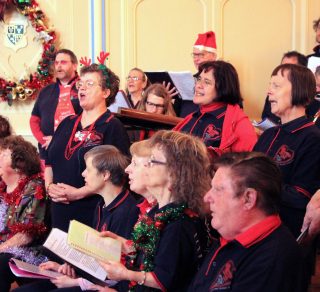 Come and hear the Choir of High Hopes perform in the beautiful music room at Runnymede.
See more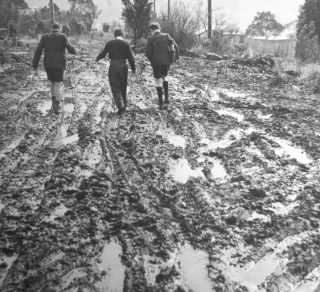 A selection of video stories and recorded audios told by local residents.
See more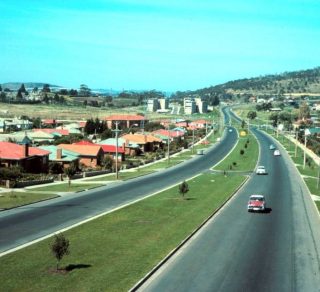 Young writers aged 8–14 will discover true stories unearthed by the Story Island Project about life around Hobart's Brooker Highway, then come up with
See more