Josephite Mission & History Centre
View and hear the story of the Josephite involvement in Catholic education in Tasmania.
Event Details
Address:

67 Clare Street, New Town


Times:

Monday to Friday
9.00 a.m. - 4.00 p.m.

Entry fees:

By donation
Related events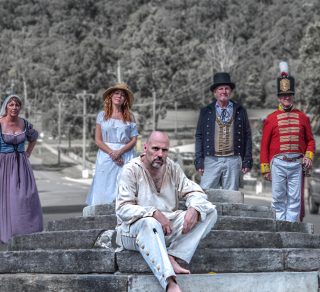 Step back in time to the 19th Century at the Wisemans Colonial Weekend. Supported by the multi-award winning Convict Footprints, the Wisemans Colonial
See more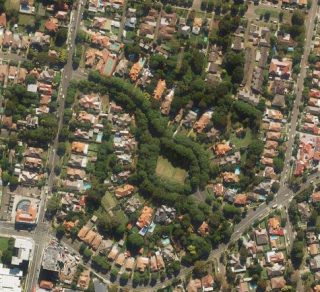 A walking tour of the Appian Way & part of Burwood Road, starting & finishing at Woodstock Community Centre, followed by afternoon tea at Woodstock
See more
Join us at Gordon Library for an exhibition celebrating the life and career of author Ethel Turner, and examine how life in the bushy setting of late-19th
See more
Events nearby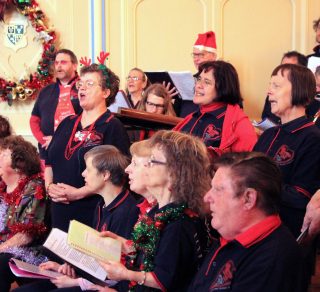 Come and hear the Choir of High Hopes perform in the beautiful music room at Runnymede.
See more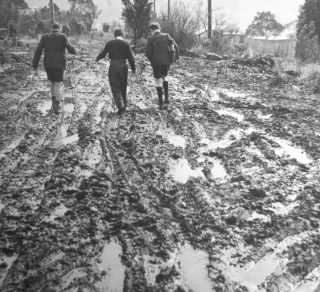 A selection of video stories and recorded audios told by local residents.
See more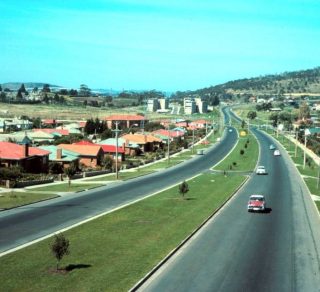 Young writers aged 8–14 will discover true stories unearthed by the Story Island Project about life around Hobart's Brooker Highway, then come up with
See more