Colebrook Progress Association
Maps and information regarding the Jerusalum Probation Station are available for perusal.
Event Details
Address:

Colebrook History Room, Richmond Road, Colebrook


Times:

By Appointment only

Entry fees:

Adults $2.00

Booking:
Related events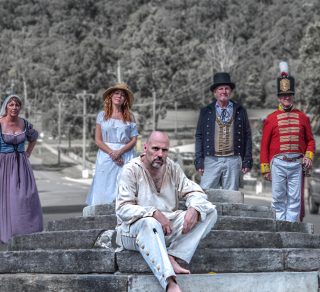 Step back in time to the 19th Century at the Wisemans Colonial Weekend. Supported by the multi-award winning Convict Footprints, the Wisemans Colonial
See more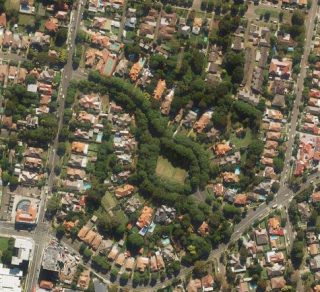 A walking tour of the Appian Way & part of Burwood Road, starting & finishing at Woodstock Community Centre, followed by afternoon tea at Woodstock
See more
Join us at Gordon Library for an exhibition celebrating the life and career of author Ethel Turner, and examine how life in the bushy setting of late-19th
See more
Events nearby
The Chauncy Vale Wildlife Sanctuary, of which Day Dawn is part, is the oldest private conservation area in the State and is open daily except for days of
See more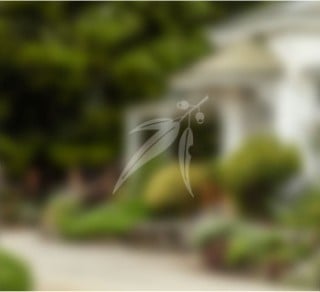 A walking tour of historic Pontville, a township settled in early 1800's.
See more