Bicheno Motorcycle Museum
The private museum of Andrew Quinn featuring vintage motorcycles.
Event Details
Address:

35 Burgess Street, Bicheno


Times:

Daily
9,00 a.m. - 4.00 p.m.

Entry fees:

Other things
you need to know:

Charges Apply
Related events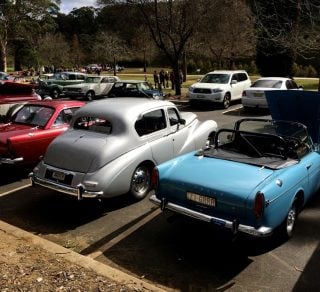 Our motoring heritage has played an extensive role in opening up our Continent to settlement. Visitors can view classic motor vehicles from every available
See more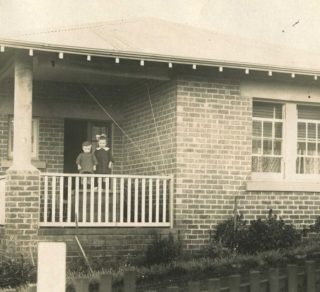 The impact of the First World War on Australia was far reaching and long lasting.
See more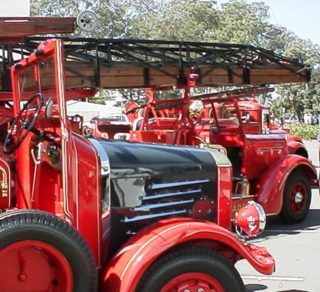 Our motoring heritage has played an extensive role in opening up our Continent to settlement. Visitors can view classic motor vehicles from every available
See more