Advocacy Queensland
Getting involved in advocacy as a member of the National Trust is one way of helping save Queensland's heritage places.
Join the National Trust of Australia (Queensland) today
Advocacy is one of the core activities of the National Trust. Since the 1960s our members have been representing community interests in the places of cultural heritage significance – those in our immediate surrounds and others in more remote parts of Queensland. The Trust began a Register of places of significance and commenced campaigns to save places at risk.
Today the Trust in Queensland advocates for heritage both in the wider sphere and for specific cases.
The National Trust of Australia (Queensland) makes submissions to government organisations with planning powers over heritage places and encourages members to become involved in what is happening in the community around them.
National Trust Advocacy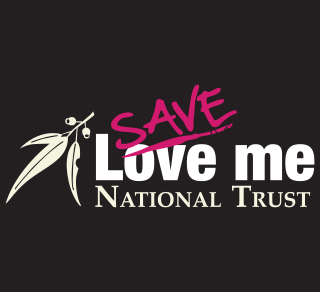 Find out more about our current advocacy campaigns and alerts.
More
Read our responses to strategic advocacy campaigns.
More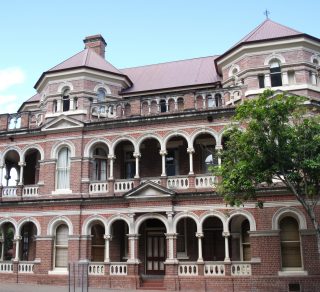 Get involved is one way of helping save Queensland's heritage places.
Expression of Interest available now.
More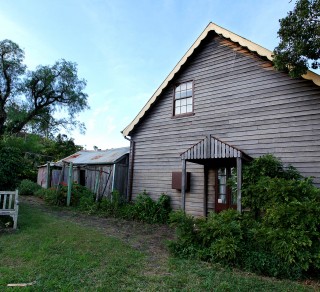 Identifying individual buildings, precincts, natural environment places and culturally significant artefacts.
More
The Trust Talks are a new series of events that aim to provide up to date, relevant information, discussions and debate about heritage conservation in Australia.
More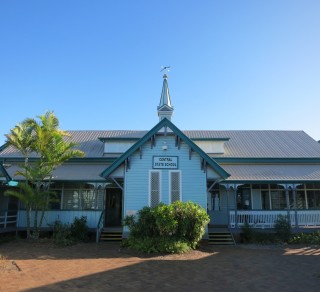 Recognising projects and people that have demonstrated excellence in the conservation and promotion of Queensland's historic and Indigenous cultural heritage.
More